Sports broadcasting has taken noticeable strides forward throughout the past number of decades, which has allowed fans from all across the globe to tune into regular games featuring their favorite teams from any respected US sporting league, with streaming developing into a hot commodity for all avid sporting fanatics.
Sports streaming services have become one of the sporting world's most vastly developing sectors at an alarming rate, as millions of active sports fans will now download various applications to stream a selected game that they're planning to watch at any given time.
The overall hype and popularity surrounding sports streaming can be catered to the convenient and simplistic service that such sites so often provide, as well as these streaming amenities often being available to watch across various digital devices.
Fans can watch the game on the go using their laptops or smartphone devices, which is an asset that nationally televised events do not provide, as well as streaming sites also offer the viewer the choice of what game they want to watch rather than being forced to watch whatever game is currently on the TV schedule.
For reasons like those listed above, it is absolutely no wonder that sports streaming has become one of the industry's most vastly used methods to catch a game, with further developments sure to be added in the coming years.
In the meantime, fans are almost spoilt for choice as to which sports streaming sites they can download to tune into any game.
So if you're an avid sports fan who is searching for some of the best apps to download for streaming, here is our list of the top three best sports streaming applications that you should definitely consider downloading.
Apple TV
If you're a fan of soccer, and more specifically, the MLS, then you should be sure to download the Apple TV app on any IOS device that you regularly use, as the MLS has now partnered with Apple as a means to broadcast every single live MLS outing from all 28 clubs, including the playoffs.
This deal will last from early 2023 through to the conclusion of the 2032 season, from which it allows fans to enjoy all the action-packed encounters featured in America's top soccer league through the next decade of play.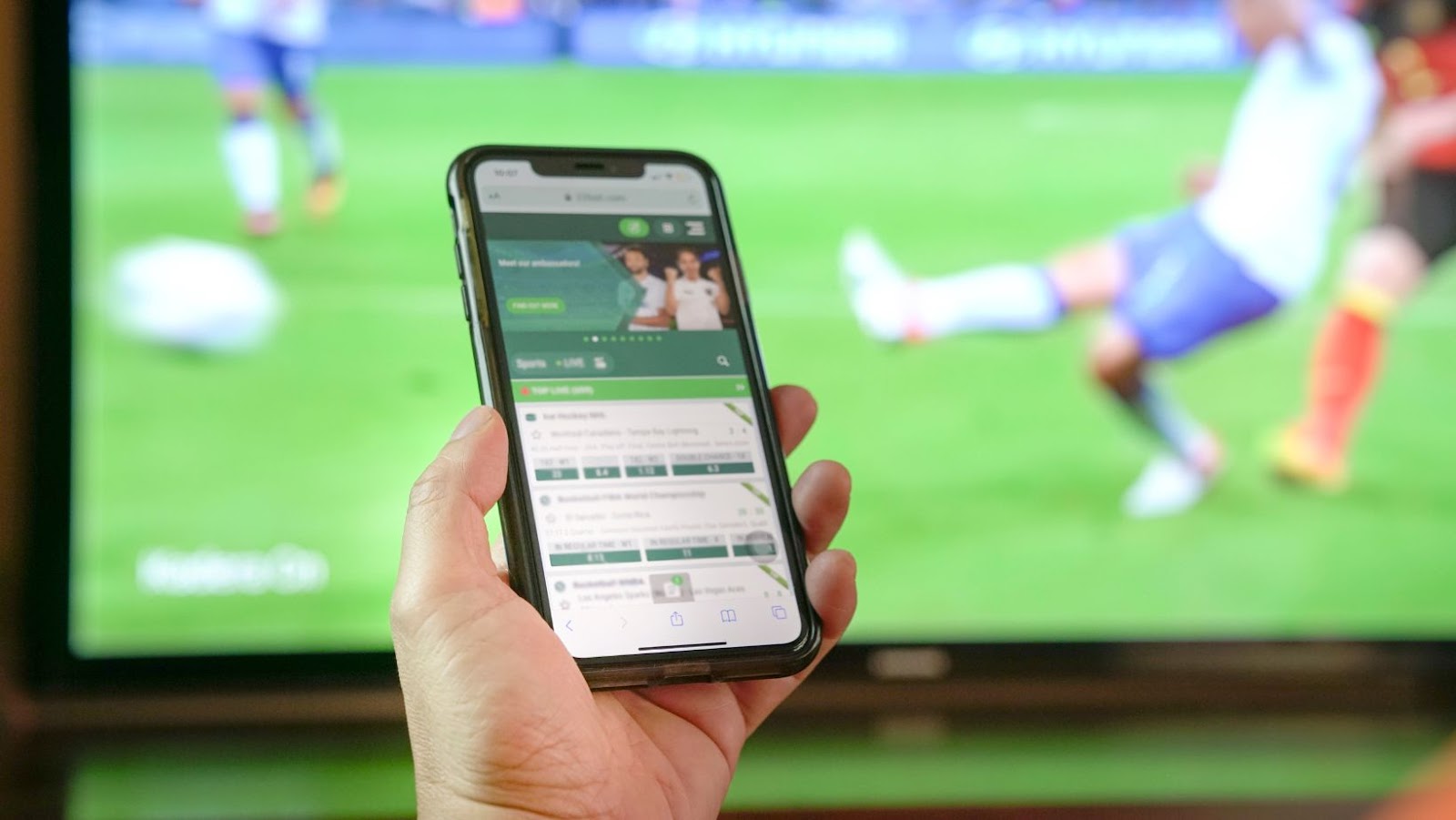 The MLS is one of the world's most vastly expanding leagues, with more teams now often being added on regular occurrence from different parts of the country, with this streaming service now allowing fans to enjoy all the very best of the MLS.
Following on from this year's astounding FIFA World Cup tournament in Qatar, this could be the perfect opportunity for any aspiring football fan in the US to become more affiliated with a league that is well and truly on the rise, with more star power likely to be added across the next few years.
ESPN:
There are various streaming services presented by the renowned broadcasting giant, with ESPN + being tailored to all future Pay-Per-View events such as UFC or Boxing showdowns.
Fans will have to download the ESPN app to watch all prime-time games from sporting leagues, including the NFL, NBA, and MLB, among others, as well as various college sports encounters.
The ESPN app also allows fans to catch up to date with all the latest gossip from the sporting world, featuring debate shows such as 'First Take' and 'NBA Today' making this a must-have app to download for any sports fan who wants to be kept updated on the latest ongoings around all major US sporting leagues.
NFL League Pass and Network:
For any NFL fans who are looking to catch up on all the latest games happening around the league during gameday, purchasing a subscription with the NFL League Pass is often the best scenario for any passionate football fan, especially for those who support a team that may not receive a large amount of prime-time matchups. This is ideal for those checking for the latest updates made toward their fantasy football roster and where they currently reside in their respective league rankings.
Fans who want to keep up to date with all games happening at the same time should also download the NFL Network app for the Redzone broadcast, which takes fans to different games whenever there is a major event whilst providing expert analysis from every analyst on the panel.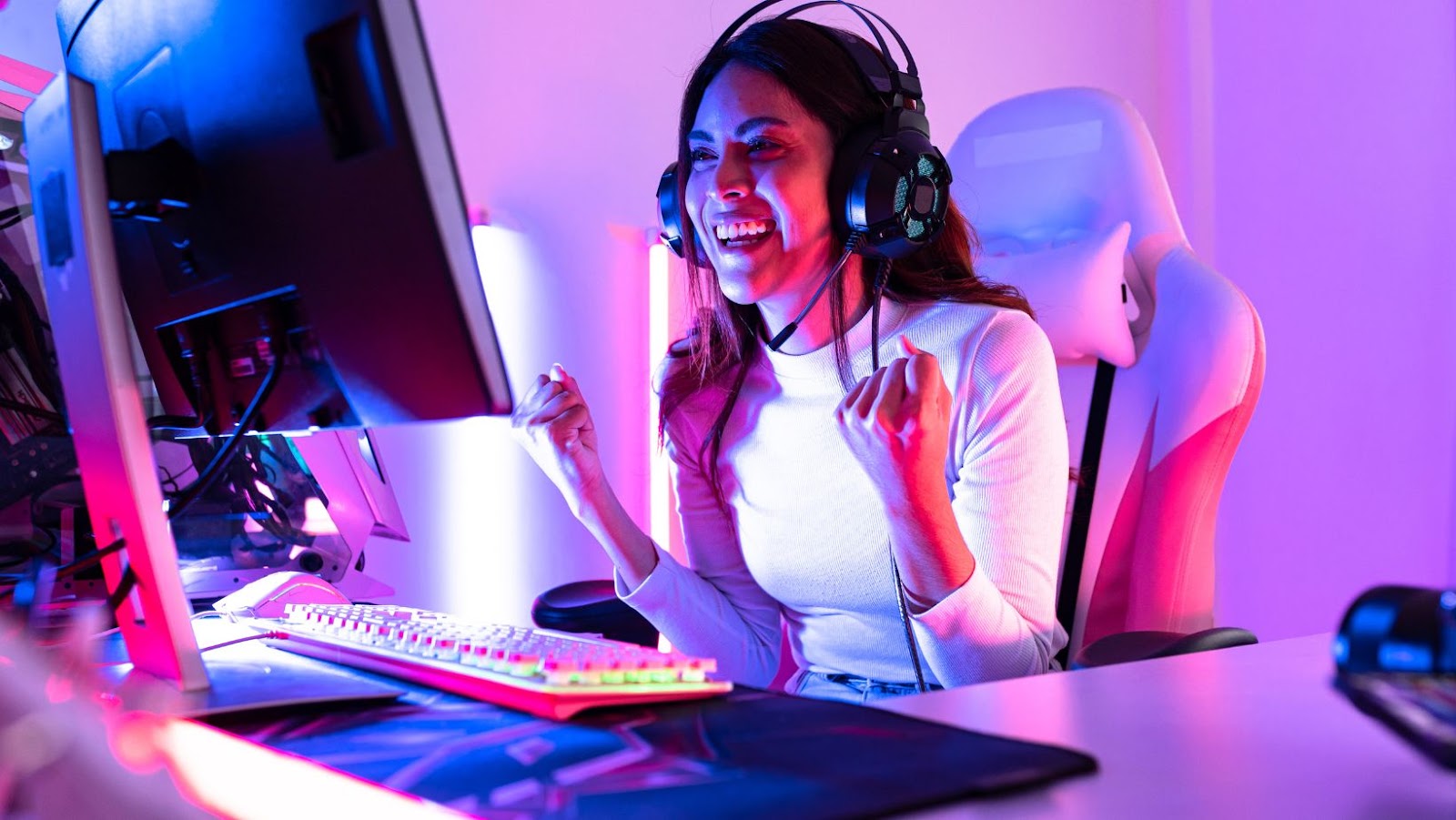 Football fans are almost spoilt for choice when it comes to deciding which streams they should look to download whenever their team is playing, yet the NFL League Pass and Network remain the quintessential favorite streaming service for all football fans who are hoping to catch their team in action should they not be playing on national TV or broadcast in their local area, which is another reason as to why streaming sites are so popular amongst fans.