Welcome to Nothing 2 Hide, your ultimate source for news and updates on gaming, gadgets, technology, health and lifestyle, and social media apps. We are dedicated to keeping you informed about the latest trends and developments in these exciting fields.
Gaming enthusiasts will find a treasure trove of information here, with comprehensive coverage of the gaming industry. Stay up-to-date with the latest game releases, console updates, gaming events, and in-depth reviews of popular titles. Whether you're into action, strategy, or role-playing games, our expert team of writers will provide you with the insights and analysis you need.
In the world of gadgets and technology, we bring you the hottest news on the latest devices and we also understand the importance of health and lifestyle in today's fast-paced world. Additionally, we keep you in the loop about the latest trends in social media apps.
Daniel Lincolnson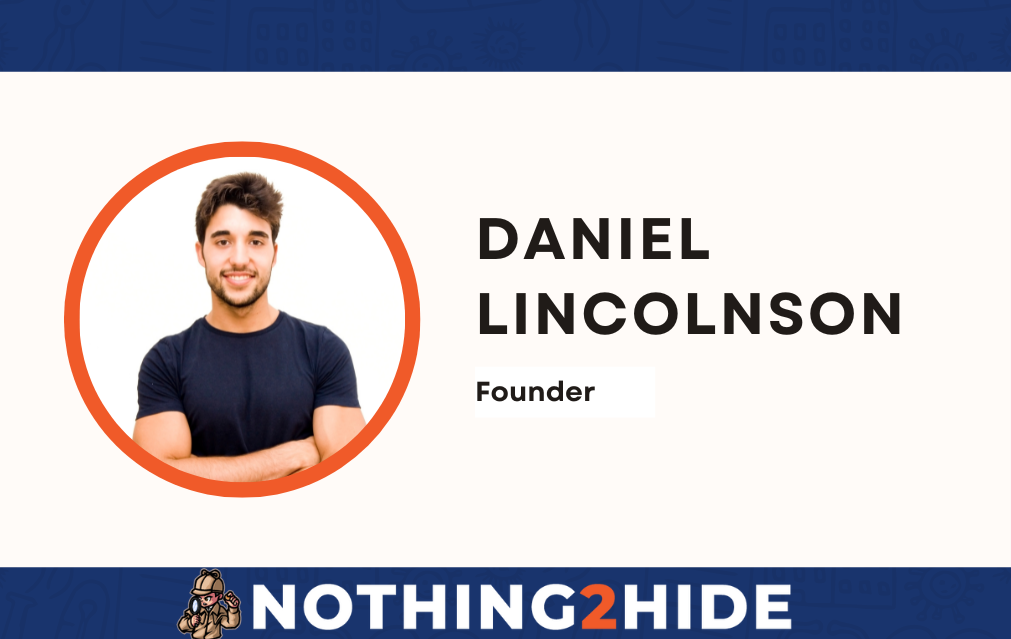 Daniel Lincolnson, the founder of Nothing 2 Hide, is a passionate gamer and tech enthusiast. With a deep love for gaming and a keen interest in the latest gadgets and technology, Daniel embarked on a journey to create a platform that would bring together his two passions. Nothing 2 Hide is the result of his vision, offering a hub of news and information for gamers and tech enthusiasts alike.
Craig Barrett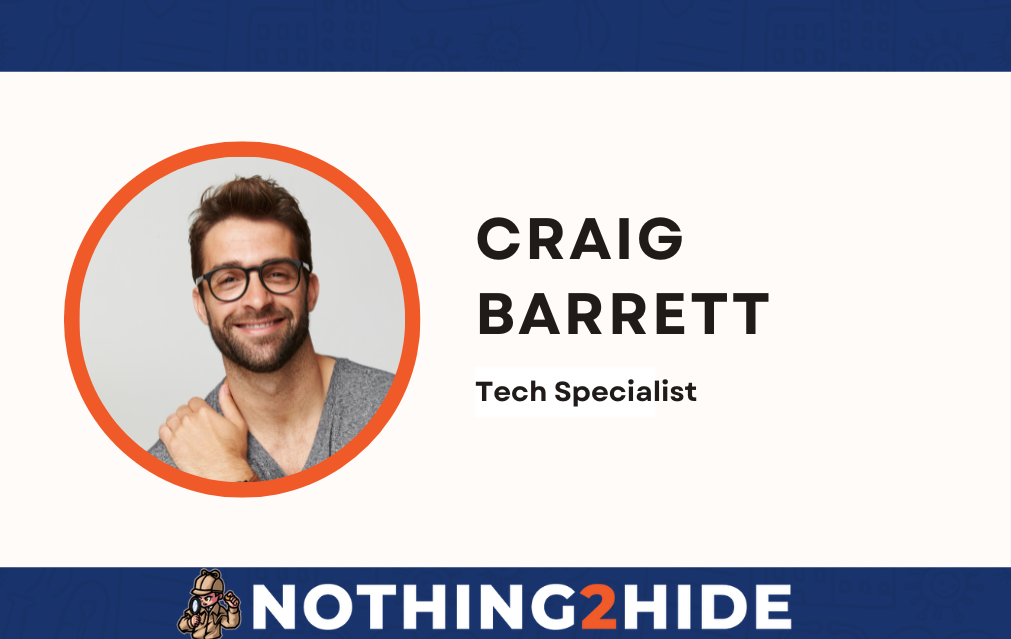 Craig Barrett is a tech and social media app enthusiast with a knack for staying ahead of the curve. As a tech aficionado, Craig is always on the lookout for the latest advancements and trends in the tech world. With a particular focus on social media apps, Craig keeps his finger on the pulse of emerging platforms and features that shape the way we connect and interact online. His passion for technology and social media shines through in his work, as he shares valuable insights, updates, and tips on how to make the most of these digital tools.
Jack Winshaw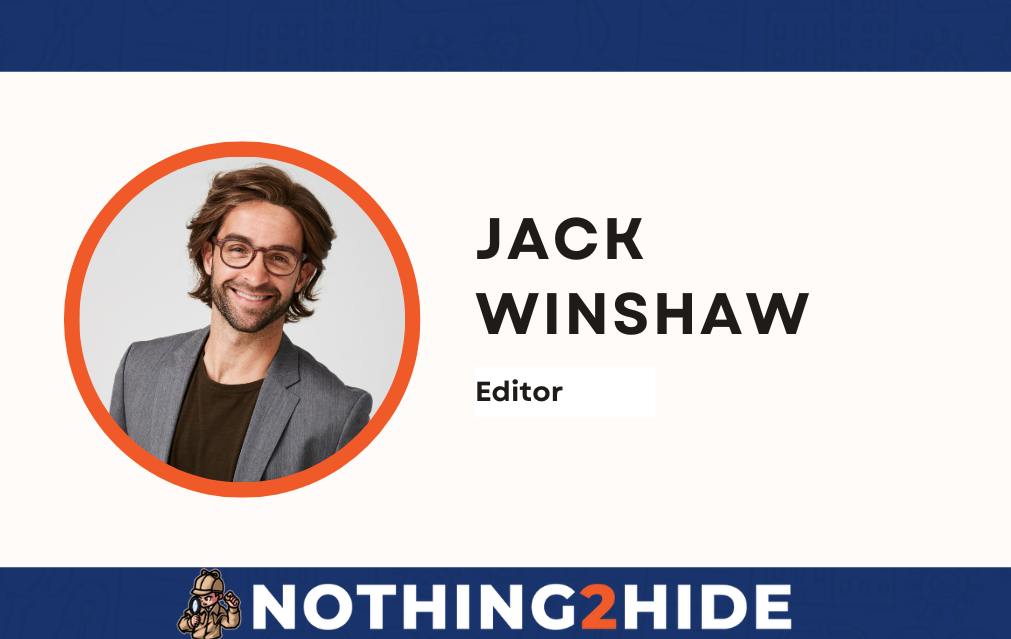 Jack Winshaw is a seasoned website editor and publisher, with a passion for curating engaging and informative content. With a keen eye for detail and a deep understanding of what resonates with readers, Jack plays a pivotal role in shaping the content strategy of the website. As an editor, he ensures that each article meets the highest standards of quality, accuracy, and readability. Jack's expertise extends beyond the editorial realm as he takes on the responsibility of overseeing the publishing process, ensuring that the website runs smoothly and efficiently.
Why Us?
At Nothing 2 Hide, we strive to deliver accurate, engaging, and informative content to our readers. Our team of passionate writers and experts is dedicated to curating the most relevant news and stories from the gaming, tech, health, lifestyle, and social media realms. So, sit back, relax, and let us be your go-to destination for all things related to gaming, gadgets, tech, health, lifestyle, and social media apps.