Changing careers is quite common these days. According to the statistics, 29% of people have radically changed fields since their first job. Retraining to start a completely new profession takes time, resources and dedication.
Moreover, you need to rewrite your resume for a new career, explaining how your experience in the old field is relevant to a new one. Today, we will guide you through the common challenges of writing a career change resume and explain how to address the lack of relevant experience.
Writing a career change resume is extremely challenging, so, if you plan to find a job faster, it is best to rely on professional help. A career change resume writing service, for example, https://resumeperk.com/career-change, can prepare a customized resume and cover letter for your new profession.
An experienced writer will connect the dots between your previous career and your target role, positioning you as a qualified and motivated employee. Candidates with professional resumes tend to land more interviews, so hiring a resume consultant can give your resume a head start.
9 Tips to Make Your Career Change Resume Perfect
Understand the Employer's Expectations
When you enter a completely new field, it's important to be aware of what employers look for. Review a few target job descriptions to understand what qualifications and skills are in greater demand. Visit the company website to understand its values and corporate culture. Use this information to emphasize the needed traits on your resume and cover letter.
Choose the Appropriate Resume Format
There are three resume formats you can consider:
A chronological format emphasizes your employment history and career progression. In such a resume, you list jobs starting with the most recent one and list your responsibilities and achievements in detail. Use a chronological resume if you are not making a radical career change and your responsibilities in the past are similar to what you plan to do next.
A functional resume focuses on your skills, competencies, and training. In this case, you move professional history to the bottom of the document and skip job descriptions. This format works best if you're changing careers dramatically (i.e. from a teacher to a software developer).
A combination resume format includes a short summary and skills at the top and detailed job descriptions. It works for most career situations, including changing careers. Yet, be sure not to repeat the same information in several sections so that your document looks concise.
Emphasize Relevant Training and Certifications
Changing careers often requires getting a degree, completing a certification program, or at least online training and courses. If you don't have relevant experience yet, consider putting the Education or Training section above your experience so that it's instantly visible. List not only the name of the educational program, but also the coursework you've completed and awards, if any.
Keep it to One Page
When writing a resume for a completely new field, keep it to one page. Cut your experience section, including only recent jobs and relevant responsibilities.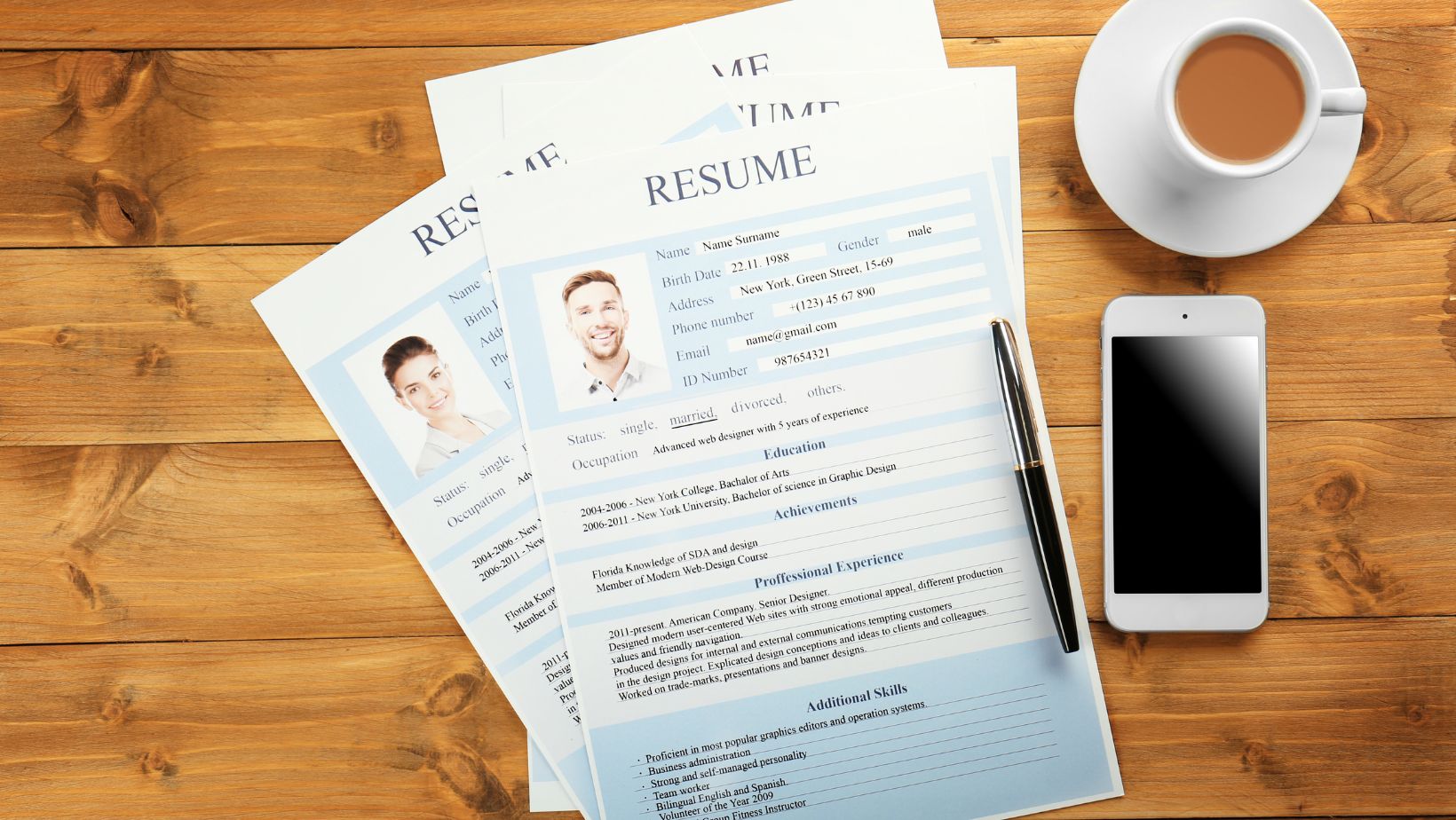 Focus on your hard skills, and transferable competencies, and include accomplishments to prove you're a result-oriented professional.
Focus on Transferable Skills
Transferable skills are the competencies that you've gained in your previous career and can use in a new industry. Examples of such skills are:
● Leadership
● Writing
● Employee training
● Project management
● Financial management
● Customer service
● Organization, and more.
Include a dedicated Skills section at the top of the resume, and list the most relevant competencies there. In this case, they will work as keywords and help you pass the automatic software screening that most companies use.
Craft a Resume Objective that Explains Everything
When you're changing careers, it is helpful to explain this transition to employers. Thus, you can write a catchy objective that shows your passion for transition, emphasizes relevant skills, and is tailored to the needs of a specific employer. Keep it short – 3-5 sentences will be enough.
Example:
Result-oriented educator with a passion for leveraging technology solutions in the classroom and improving learning outcomes.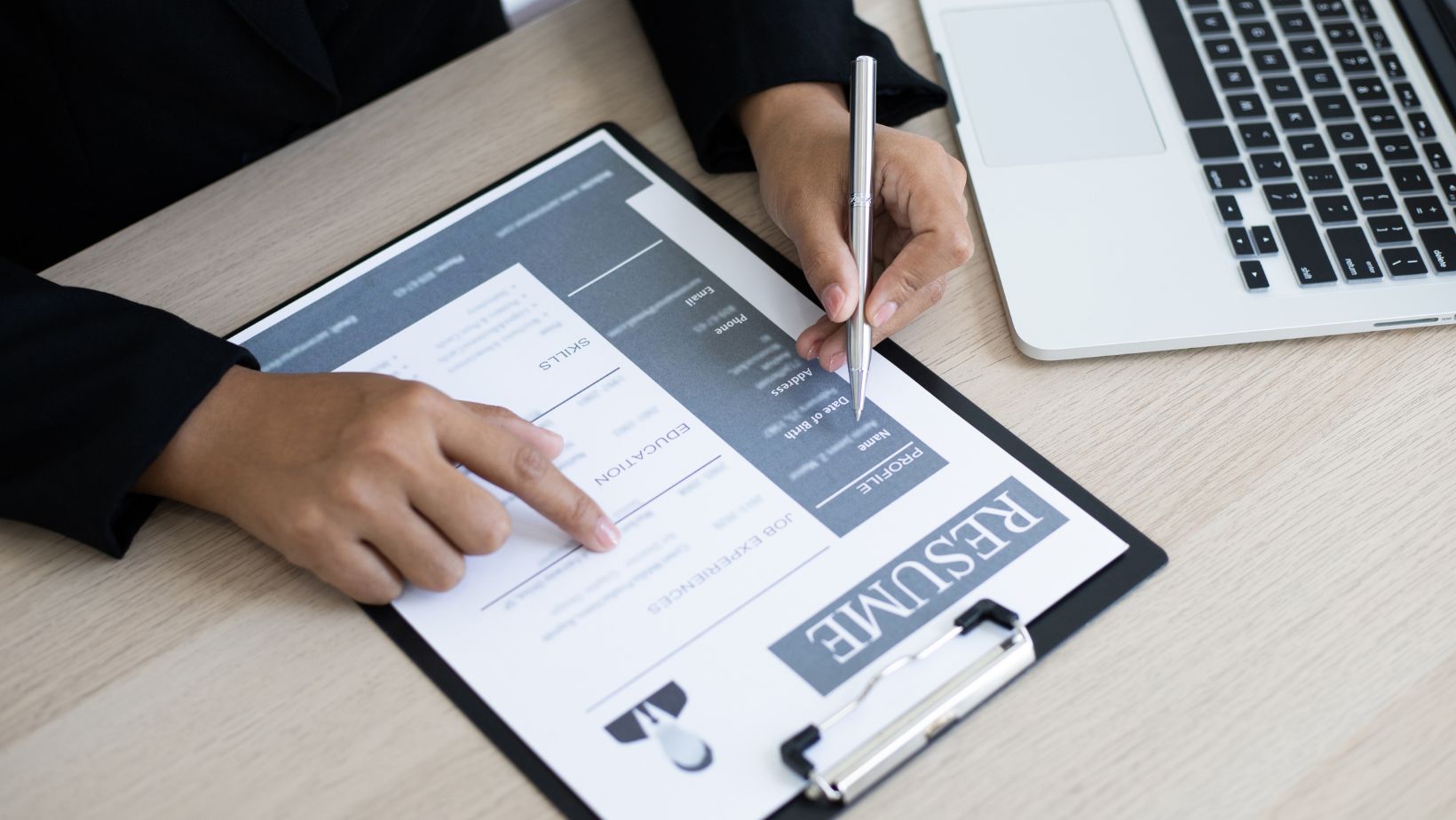 Seeking a transition to a digital marketing role to apply excellent communication, problem-solving, and analytical skills. Looking to contribute to a dynamic marketing team, using copywriting, social media marketing and campaign development skills to drive brand visibility and customer engagement.
Proofread Before Sending
Your resume should be impeccable in every aspect to compete with equally or more qualified job-seekers. Poor writing skills are often seen as a lack of professionalism or interest in the position. So, read the resume carefully before sending it to avoid any grammar, punctuation, and spelling issues. Use an online spell checker to speed up the process. Pay attention to formatting as well, ensuring that you use fonts, formatting, and indents consistently.
Attach a Cover Letter
About 49% of hiring managers think that using a customized cover letter is a must. Using a letter is especially important when you're changing industries and the employer is not sure if you're qualified and motivated enough.
A cover letter helps you connect the dots for an employer. List your most important projects, both paid and unpaid ones, show that you have the hard skills the job requires, and explain what inspired you to pursue the change. An engaging, customized letter will increase your chances for a job interview.
Embarking on a career change journey takes courage and determination. Yet, even if you are enthusiastic about entering a new field, you'll need to compete with more experienced candidates when applying for jobs.
With the above tips, you'll manage to make your letter more focused and relevant to the employer's needs. If you have any further questions, do not leave the success of your job search to a chance. Contact a resume consultant at the link above and get personalized help with your resume.