Zero Trust requires users, devices and applications to be verified (never trusted) for on-ramp access. It is accomplished by identity-based segmentation, application control and the principle of least privilege. Maintaining granular access policies in a real-time operational environment is challenging. A key component to successful implementation is ongoing data collection and analysis of network infrastructure, communications and end-users to improve security posture continuously.
Identity Management
Users must first be authorized and regularly evaluated for their security posture and configuration, whether inside or outside the company network. This security framework is known as zero trust. It also assumes no traditional network edge, so all access points are considered to attack surfaces and must be verified before granting or maintaining access to applications. The modern workplace has moved beyond a traditional corporate perimeter with remote workers, BYOD and the proliferation of cloud workloads and Internet of Things devices. The de-parameterization of the enterprise network creates new vulnerabilities and attacks that require different technologies than those used to protect data, networks and resources in a more "traditional" castle and moat approach.
A Zero Trust solution should incorporate advanced technologies like risk-based multi-factor authentication, identity protection, and next-generation endpoint security to verify a device, system or user and consider their access at that moment. It should also leverage context collection across the IT stack and provide granular visibility and reporting. An AI-empowered Zero Trust solution allows your remote workforce to establish secure connections to managed and unmanaged devices and cloud applications without having to log in to a VPN. It delivers the flexibility you need to keep critical data safe while minimizing the impact if a breach does occur.
Security Analytics
Security analytics is the key to deploying a Zero Trust network access that works. It ensures a consistent and productive experience for remote workers, allowing IT to protect data from attack and reduce the workload on security operations centers. Zero trust solutions are based on "never trust; always verify." Unlike traditional VPNs, they don't automatically grant access to a corporate LAN. Instead, they use security policies to assess each request and grant access only if users meet the policy's criteria. These criteria include the identity of the device, user and application. In addition, they also evaluate whether a trusted account is using the device or if it has been compromised and may be used to move laterally in the network.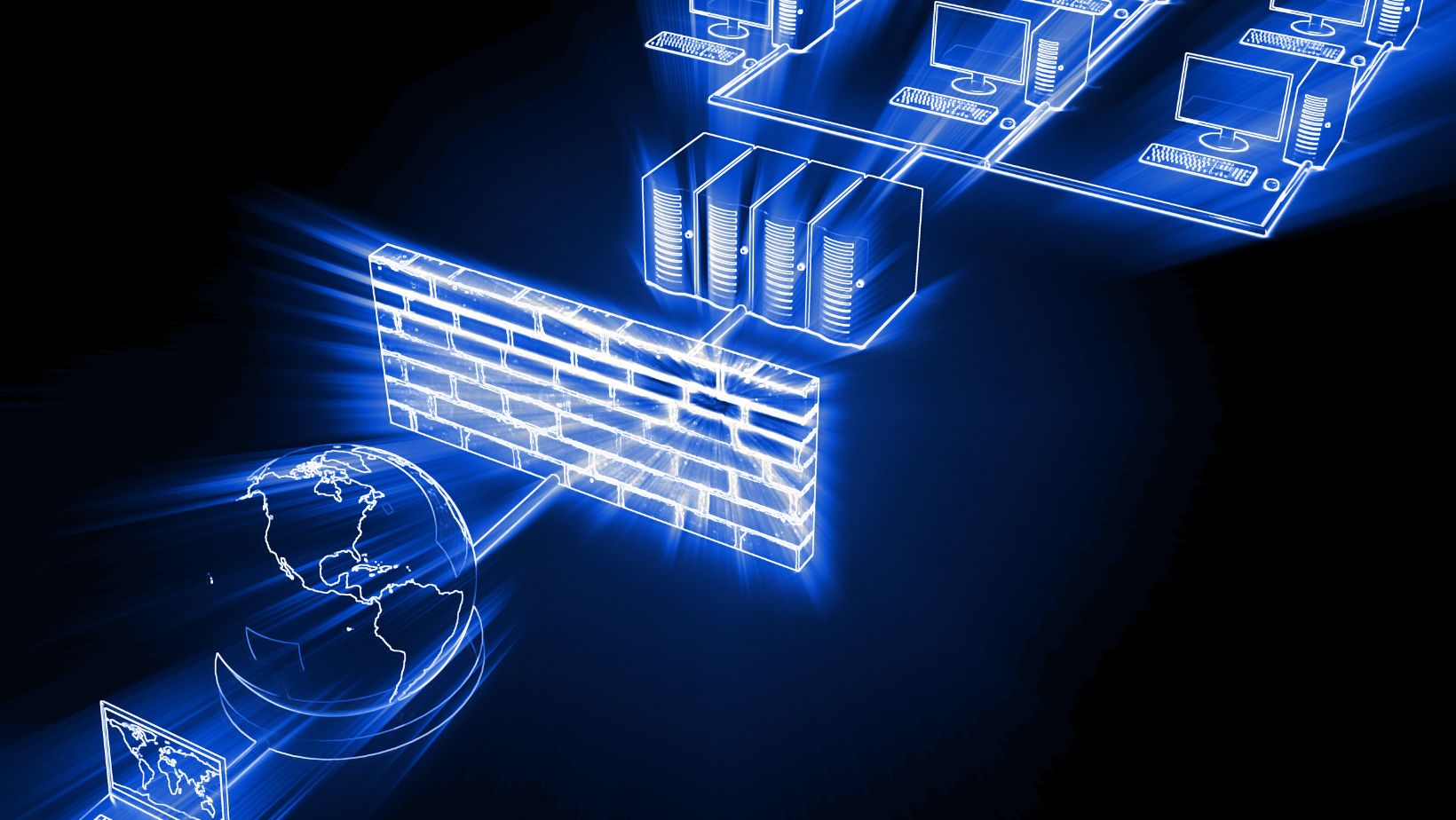 It is accomplished through identity and access management, multi-factor authentication and single sign-on technologies. Additionally, they use techniques such as micro-segmentation and continuous trust verification to flag suspicious behavior, enabling them to identify and block unauthorized users and devices. This approach also allows companies to reduce infrastructure complexity, latency and cost while improving the speed of applications and protecting data from threats. Netskope's Intelligent SASE combines these capabilities with powerful threat intelligence, deep inspection of cloud apps and web traffic, and visibility into the performance of SSE policies in real-time.
Threat Intelligence
As attackers become more sophisticated, Zero Trust security has to evolve. Threat intelligence enables organizations to take a granular look at access requests, whether for applications or devices (like BYOD and remote users). It allows them to validate that users, devices and applications meet their security policies and aren't creating any risk by flagging anomalies and requiring additional verification. Zero trust architectures use identity and context-based access control, meaning that each connection is verified based on the least privilege principle and that every device, user and application is inspected for any possible signs of a breach or abnormal behavior. It allows organizations to limit access to specific assets, reduce the impact of a breach, and prevent lateral movement across a network.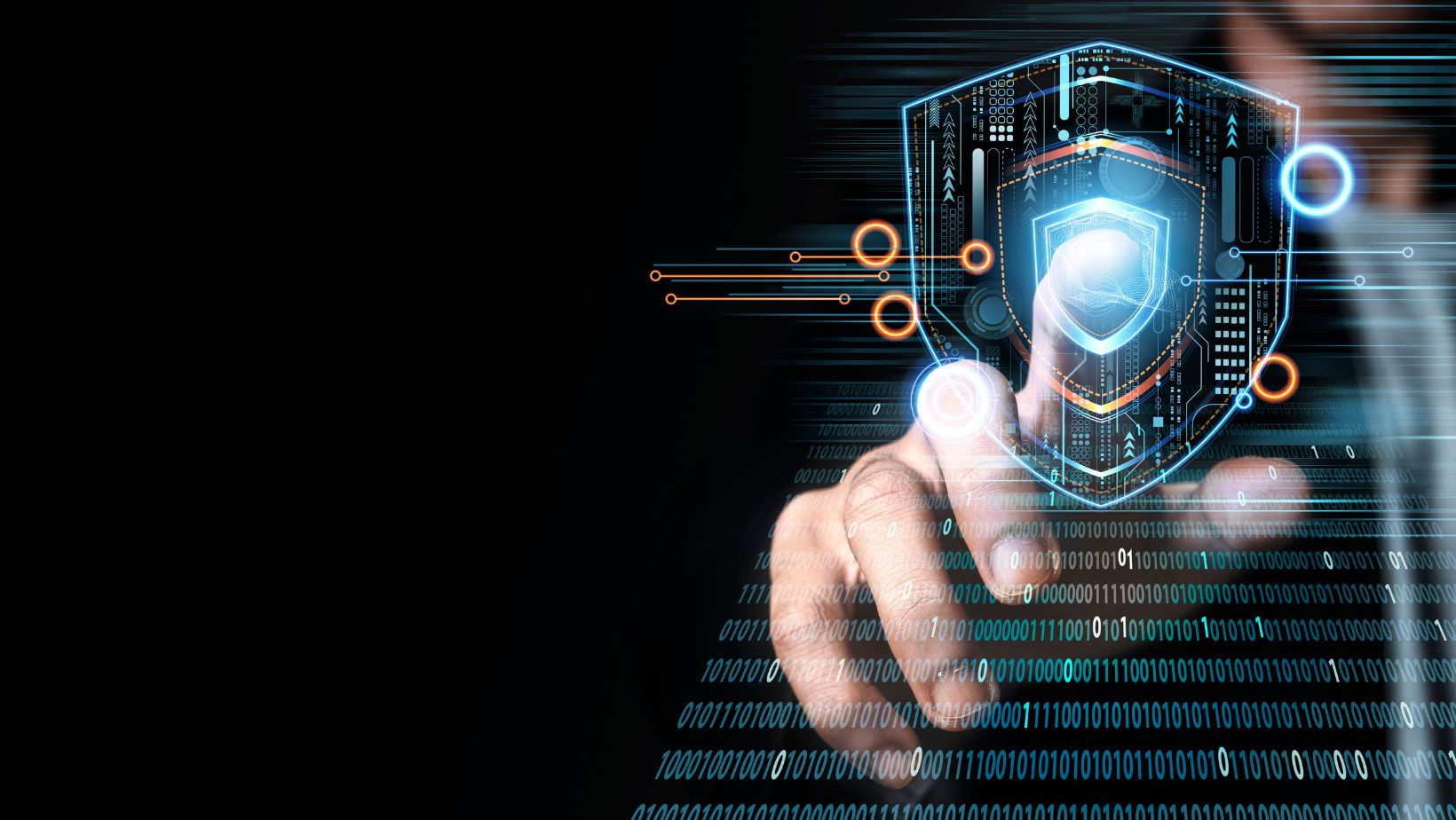 In addition to granular visibility, an effective zero-trust solution provides a consistent and secure end-user experience regardless of location or device. It also uses advanced capabilities that eliminate passwords and accounts, provide a continuous authentication process, and prevent common risks such as password recycling or sharing. Organizations should choose a zero-trust solution that aligns with their business goals, digital transformation maturity, and security strategy. Some options to consider include agent-based or service-based solutions, with the latter offering a faster and easier deployment time. In addition, an ideal solution will provide a flexible architecture that can easily scale to accommodate a growing remote and hybrid workforce.
Access Control
With the proliferation of mobile devices, it's impossible to assume a device or a user is trustworthy. Zero Trust embodies the principle of "never trust; always verify." In this security model, access to applications and data is denied by default until users are verified as trusted through criteria like strong multi-factor authentication. This approach does not replace different from network segmentation, which remains crucial to good cybersecurity practices. Instead, it aims to complement traditional networks by providing the protections necessary for cloud, SaaS and other remote work environments. It also ensures that even if an attacker passes one verification point, they can't exploit inherent Trust to move laterally within the environment and target critical assets. Zero Trust prevents these attacks by deploying security that validates users and their devices at the application layer before connecting them to resources.
To establish a Zero Trust architecture, You must divide your network into microsegments that align with workloads and services. Each of these "trust islands" is governed by a zero-trust policy and only allows users to access the apps, files or services they require. Choose a solution that provides granular visibility, reporting, and secure connectivity across managed and unmanaged devices so you can be confident your infrastructure is protected without hindering productivity.