Neobank is a financial company that provides services and products but does not have branches. Instead, all transactions are conducted through mobile apps or online platforms.
They can provide budgeting and personal finance management through their apps. Customers can open accounts and conduct transactions in real time from the comfort of their homes. Also, some projects may offer better rates and terms. But it's important to be prepared for the fact that developing a Neobank from scratch is difficult enough.
Operating Principles of a Neobank
This is a digital bank that provides access through a mobile app. Here are some of the operating principles:
No branches.
Use of digital technology.
Fast and convenient access.
Focus on the customer.
Security.
The principles work are based on the use of digital technologies and focus on the client, to provide more convenience, flexibility, and accessibility.
Comparison of a Neobank and a Conventional Bank
Neobanks and classic banks have some similarities. For example, both provide services such as opening accounts, issuing credit and debit cards, investing, and other services. However, they also have significant differences. Such as:
Physical Availability: The main difference is in their presence. Banks have branches, while Neobank works through mobile apps and online platforms.
Level of fees and interest rates: typically have low costs for maintaining branches and staff, which allows them to offer lower fees and interest rates.
Ease of use: customers can open accounts and conduct transactions in real-time from the comfort of their homes, making them more convenient to use. Traditional institutions can be more inconvenient, as customers need to visit branches at certain times.
Technology: Neobank can use modern technology, such as artificial intelligence and machine learning, to provide more personalized. At the same time, traditional institutions may be less flexible and more conservative in their use of new technology.
Neobanks may be more user-friendly and cheaper to use, but they may be less well-known and have less capital. Traditional companies, on the other hand, maybe more reliable and have a larger network of branches and subsidiaries but may also have higher fees and interest rates.
The Advantages of Developing a Neobank
Neobanks have more management flexibility and faster decision-making than traditional banks. Thanks to using new technologies and a simplified structure, you can significantly reduce transaction costs. This allows you to offer more favorable terms.
Such projects often focus on customer needs, providing innovative products as well as a more personalized approach to customers. This allows for better customer satisfaction and customer loyalty. More advanced technology to protect data increases trust and helps avoid privacy breach issues. This bold step toward innovation can lead to more business, a larger customer base, and increased profits.
The Relevance of Developing a Neobank
Developing a Neobank is relevant because they offer new, more modern ways. Here are a few factors that make them important:
Provide to meet the growing needs of customers.
Customers expect faster and more convenient access.
No branches, which reduces the cost of rent, equipment, and staff.
New capabilities. For example, they can use customer data to provide more personalized as well as create new instruments.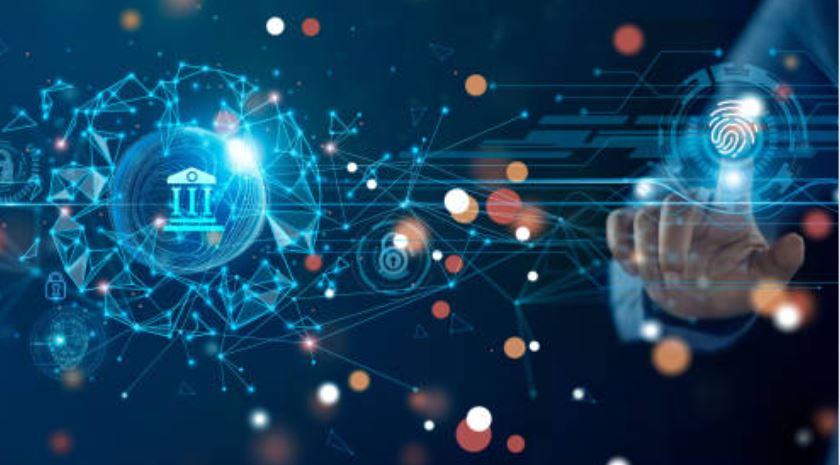 Developing a Neobank will be relevant in the industry because it offers new opportunities for customers.
Examples of Neobanks
Chime (was founded in 2013) and Varo Money (was founded in 2015) provide checking and savings accounts as well as credit products and investments. Varo Money is licensed to operate in the United States.
Aspiration was founded in 2013 and provided environmentally and socially sensitive services. The company provides high-interest savings accounts, investment, and credit products. Also, Aspiration donates a part of its revenue to charity.
These projects provide a service through mobile apps, allowing them to manage their finances quickly and conveniently. They also offer new features such as high-interest rates on savings accounts and investment opportunities, making them attractive to clients who are looking for more innovative and modern ways to manage their finances.
Important Features of a Neobank
Developing a Neobank requires implementing a mobile app, which allows customers to easily manage their finances and conduct transactions online. The project may also require the following functionality:
A high level of security.
A wide range, including savings and checking accounts, loans, investments, transfers, etc.
Using artificial intelligence and analytics technologies can help with decision making, improving the user experience, and providing personalized.
Open APIs to enable integration with other products.
A risk management system to help control the risks associated with transactions and protect customers from potential threats.
A feedback and customer support system will help solve problems and ensure customer satisfaction.
The Process of Developing a Neobank
To begin with, we must define the target audience and which services will be of most interest to that audience. This will help develop a business model by identifying the main sources of revenue and expenses. Next steps:
It is necessary to obtain an appropriate license. Also, it is necessary to get acquainted with the laws governing it.
You need to hire a team of professionals who will help you create the necessary technological solutions, provide security and customer confidence, as well as promote the product.
Develop a technology infrastructure: You need to develop a technology infrastructure to provide functionality and security.
Partnerships with other companies must be established.
Launch and promotion.
It is necessary to continue to improve the project based on feedback.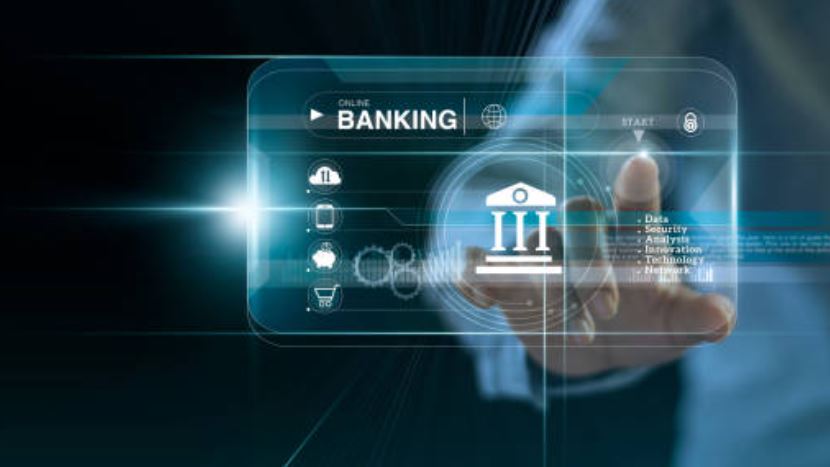 This is a complex and multifaceted process, which requires a high level of technological competence and knowledge of marketing strategies.
Conclusions
Developing a Neobank is an innovative approach that offers more flexibility, personalization, and convenience. But you need to go the hard way, requiring a high degree of technological expertise and regulatory compliance.
You need to pay special attention to business model selection, platform design, risk management, marketing, and service. You also need to consider market characteristics, competitive advantages, and potential risks to create a successful long-term business. But keep in mind that to implement such an ambitious idea, you need to put in as much effort as possible.