TG2482a
If you've ever wondered about the ins and outs of the TG2482a Commscope Modem, then you're in luck. I've spent hours studying this piece of tech, putting it through its paces to see what makes it tick. The TG2482a isn't your run-of-the-mill modem; it's packed with features that make it stand out from the crowd.
To start, let's talk about connectivity. This modem doesn't disappoint when it comes to delivering high-speed internet connections. With an impressive 24×8 channel bonding feature, the TG2482a ensures that data flows seamlessly without any hiccups. It's designed to handle multiple devices simultaneously – no more fighting over bandwidth!
Moreover, this Commscope modem also incorporates state-of-the-art technology like dual-band concurrent Wi-Fi and MoCA 2.0 interfaces for an enhanced user experience. Whether it's streaming movies or playing online games – this modem can handle all your digital needs effortlessly.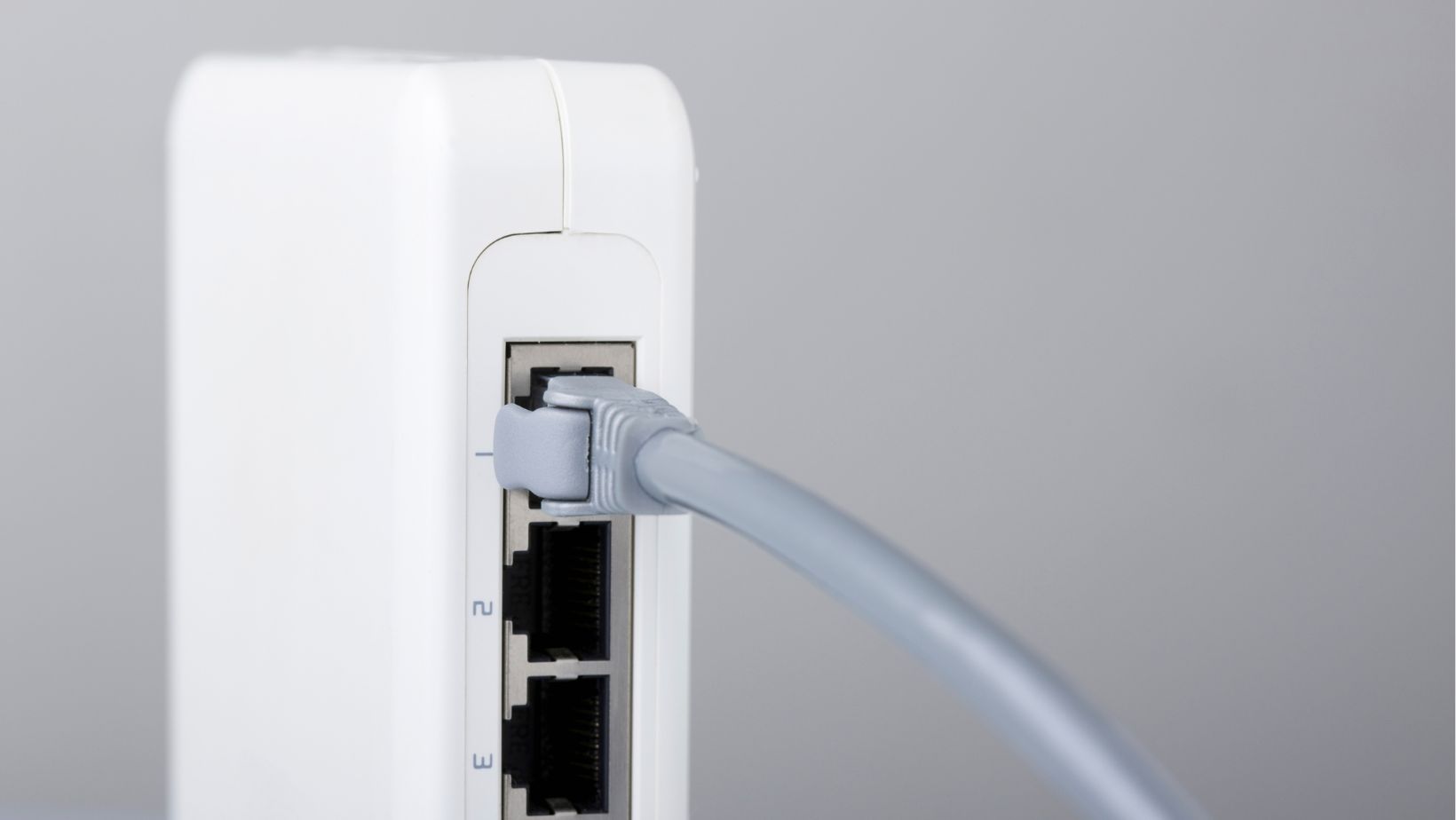 Understanding the TG2482a Commscope Modem
When it comes to superior connectivity, the TG2482a Commscope Modem is a name that's often brought up. I've noticed this modem popping up in conversations more frequently of late and there's a good reason for that. Its blend of high performance and user-friendly features make it a standout choice.
Key Features of the TG2482a Commscope Modem
The TG2482a has quite a few key features that make it stand out from its competitors. It's got an impressive 24×8 Channel Bonding for speedy internet connections. Plus, if you're one who loves streaming video or playing online games, you'll appreciate its Full Band Capture Digital Tuner.
It also supports two voice lines with VoIP.
The integrated MoCA reject filter ensures your home network remains secure.
And don't forget about its four Gigabit Ethernet Ports for faster access and downloads.
If you're looking for speedy internet connection and robust features, the TG2482a doesn't disappoint.
Setting Up Your TG2482a Commscope Modem
Setting up your modem shouldn't be like pulling teeth – and fortunately with the TG2482a, it isn't! You'll find easy-to-follow instructions in its set-up guide but here are some quick tips:
Connect all cables as directed in the manual.
Power on your device.
Wait for all lights on the modem to become stable (this could take a few minutes).
Connect your device using either Wi-Fi or Ethernet cable.
Open any web browser to complete setup by following on-screen prompts.
Remember patience is key during setup!
Troubleshooting Common Issues with the TG2482a Commscope Modem
Sometimes tech can give us headaches but don't worry! Below are some common issues I've encountered with the TG2482a Commscope Modem and some quick fixes:
Internet Connection Issues: Try power cycling your modem. This involves simply unplugging it, waiting a few minutes, then plugging it back in.
Wi-Fi Connectivity Problems: Check if other devices are also having trouble connecting to Wi-Fi. If they are, try resetting your network settings.
Slow Internet Speeds: Ensure no other device is hogging bandwidth. Consider running a speed test to determine if you're getting the speeds promised by your ISP.
Remember that while technology can sometimes be frustrating, there's usually a simple solution at hand!