When you want to transport your four-wheeler to Hawaii, it's a good idea to find out about the important details beforehand. Overseas vehicle hauling is a bit different because huge ships or ferries are used for this transport. So everything starts and ends in ports in the mainland and Hawaii.
Overseas shipping process may differ depending on the transportation company. Different carriers might have different requirements and rates, so good research is necessary before sending your four-wheeler across the ocean. In case you can't do that alone, you can benefit from hiring a car shipping broker, as explained in this source.
Planning car shipping to Hawaii should include many details. For example, from which port the vehicle will be shipped, what service you need, how to arrange everything, etc. In any case, this handy guide will help you navigate through the process with ease.
Look for a Trusted Carrier
When you need to ship your car overseas, you must know to whom you entrust your metal pet. Considering the trip will take ten or more days (if you ship your vehicle from the East Coast), you want absolute peace of mind. So always look for trusted carriers with proven industry experience and transparent business.
Use the Internet to gather as much information as you can. Look for licensed carriers listed at DOT, as that speaks to the legitimacy of their business. Then, read online reviews and testimonials from previous service users. These comments aren't always valid but can point out some red flags.
After gathering some names worth further checking, go to their websites. For starters, check if the shipping company even offers a vehicle transportation service to Hawaii. Then, take a look at the rates and estimate delivery times. The transportation should be hassle-free, so pay attention to the reviews and experiences of previous clients.
Get Quotes
After choosing a few shipping companies that seem reliable, you can gather quotes. You can do this in several ways. For starters, you can call them and ask how much it would cost to haul your vehicle to Hawaii. Another option is to send them an email, and definitely, the most convenient are the online calculators that every reputable carrier has on their website.
In general, hauling your vehicle overseas is nothing more complex and demanding than mainland hauling. Moreover, shipping a car to Hawaii with ferries is economical and safe. If you don't have a problem with the urgency of transport, this is the way to go.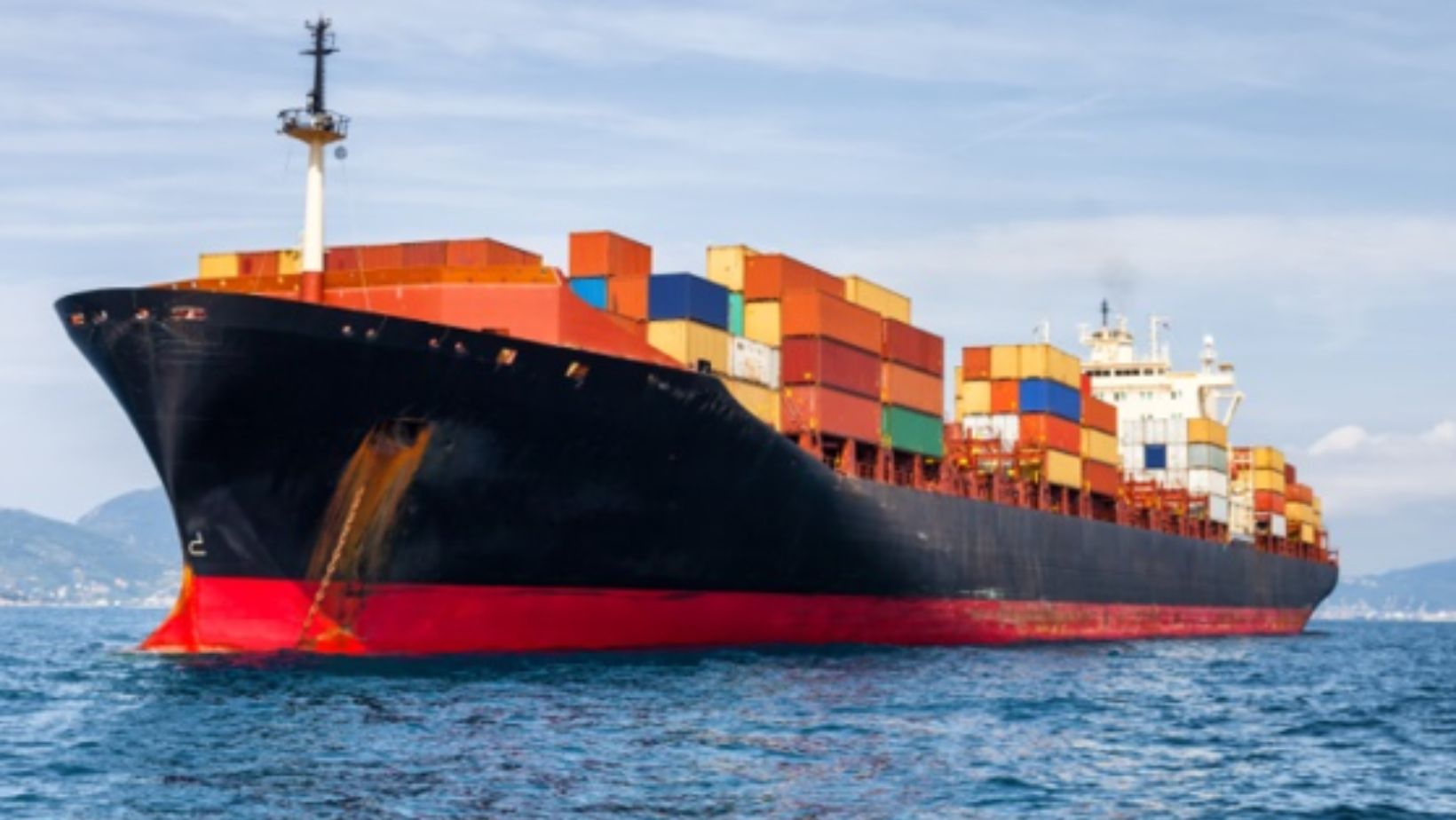 The shipping price will depend on your location, the destination from where and how far your four-wheeler goes, the service type, and the car size. The further you go, the more you pay. The vehicle size and weight affect rates, as there are some sizing restrictions in transport. In case your car falls short of these requirements, you'll probably be charged extra.
Choose the Type of Shipping Service
In general, shipping companies that haul vehicles to Hawaii offer three types of services. It's port-to-port, where you need to drop off and pick up your four-wheeler at the port. You can opt for door-to-port shipping when the courier from the company comes to pick up the vehicle directly from your address. The third, most convenient, and most expensive option is door-to-door service.
As for the actual method of transporting vehicles to Hawaii, the so-called Ro-Ro shipping is the most common choice. It's all about importing the car into the ship's hull directly from the port. This can be done by you or by a carrier if you have chosen the door-to-port service. Another option is shipping your metal pet in a container. It provides more security and protection and is mainly used in ships with an open deck.
Don't forget to check whether the carrier has proper liability insurance. You never know what can happen during transport across the ocean, so it's better to be safe than sorry. Also, it's good to inquire about tracking to have insight into the car shipment progress.
Prepare Vehicle for Shipping
The final step before dropping off your vehicle is to tidy up your metal pet. You need to fix and tighten all loose parts, ensure all fluid levels are fuel, except for gas (no more than a quarter of a tank), and ensure your car is fully operational. Before cleaning your vehicle, ensure you get all personal items out. You should also remove a CD player, anti-theft system, toll tag, and all add-ons on the car body.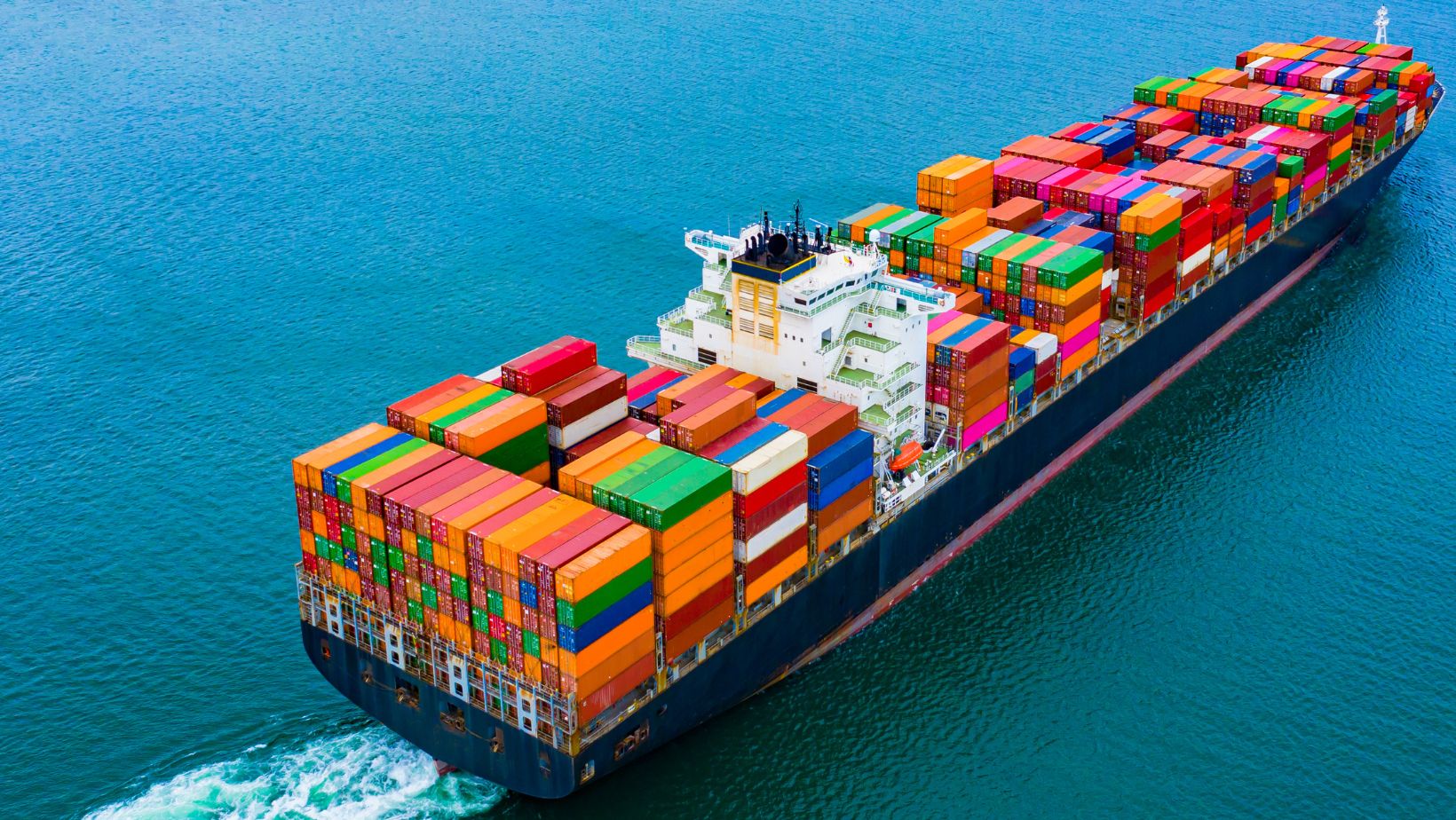 Visit the following website for more guidelines on preparing the vehicle for overseas shipment:
https://www.move.org/car-shipping-prep-tips/
Shipping your car to Hawaii isn't as much rocket science as it seems at first glance. You need to find a reliable transportation company that provides top-notch service and takes good care of vehicles at affordable rates.