In the world of traditional sports, the general consensus is that the earlier you start training, the better. Most tennis professionals began their careers as child prodigies, picking up the racket and perfecting their serve before losing their baby teeth. For esports, the same general logic applies. To an outside observer, becoming a master of the mechanical keyboard might seem straightforward enough. However, there's a lot of muscle memory involved here, while many titles can take years of practice before someone's in a strong enough position to think about going pro.
When Should Kids Start Training?
There aren't any age limits to esports. However, the games themselves can pose a challenge for youngsters looking to get their training underway early. Most of the games played professionally are relatively innocent, with the likes of Leagues of Legends and Dota 2 being kid-friendly. However, first-person shooters like Call of Duty and Counter-Strike: Global Offensive definitely fall outside of what most parents would deem as age appropriate.
If your little ones are showing an interest in esports, it might be an idea to cut the umbilical cord and let them work on their controller skills. Despite many waves of mass hysteria over the years, there has yet to be any real evidence providing a link between video games and aggressive behavior.
How Does Esports Training Work Around a Routine?
Here's another potential problem that gaming prodigies will need to overcome. Becoming a professional esports player takes work. The average player competing in top-tier tournaments needs to put in at least 8 hours of training every day. In the run-up to a major event, training hours can easily double. This level of commitment doesn't really fit around full-time education.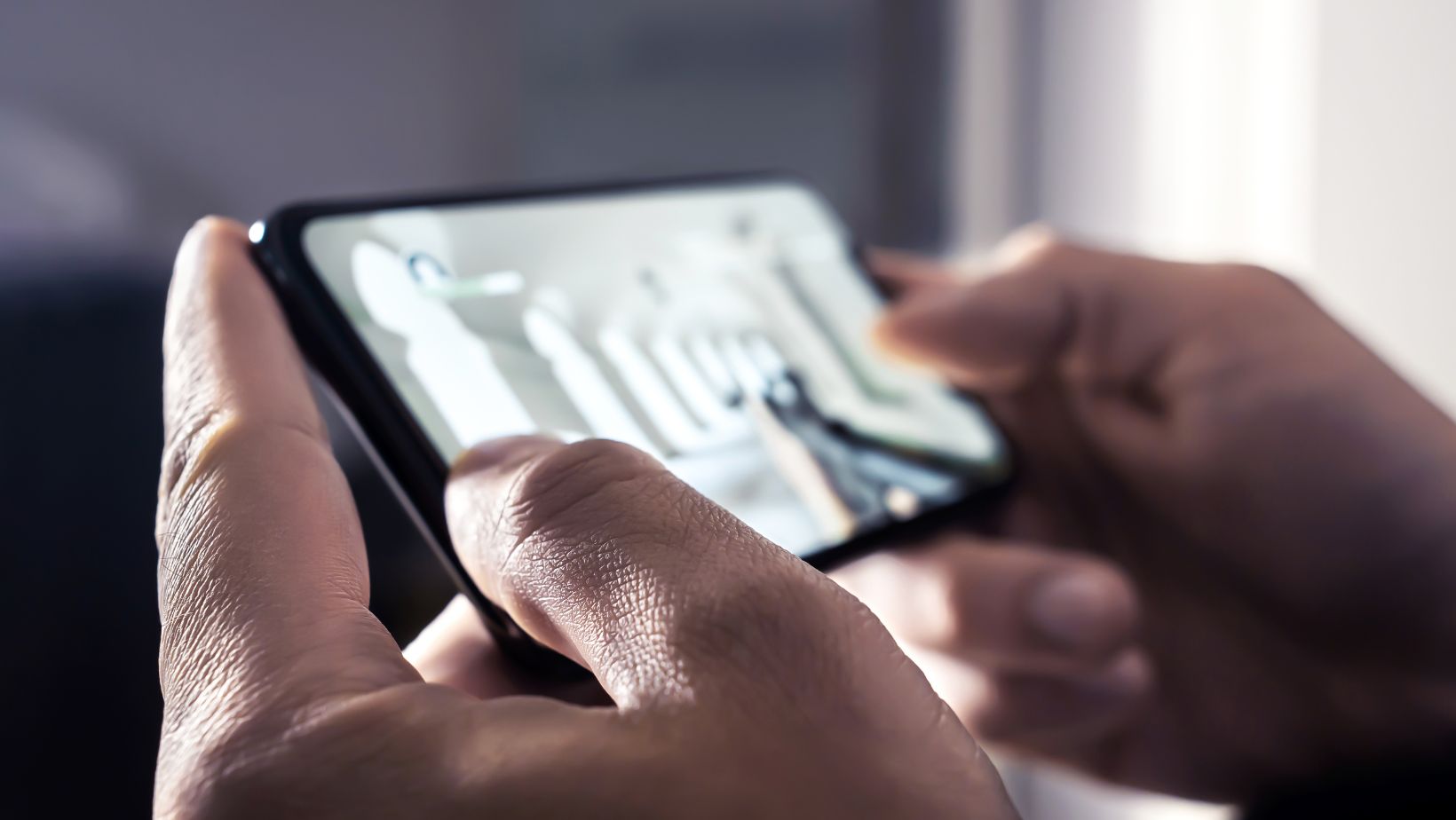 However, pre-teens thinking of going pro don't need to allot this amount of time to training. A couple of hours after school should be sufficient until their schedule becomes more open. There are also plenty of great training opportunities that won't conflict with school semesters. For many American youngsters, summer camps are a rite of passage. Nowadays, you'll find many esports initiatives offering a gaming-focused alternative. Affinity Esports and AoE Esports both offer a packed summer schedule, while similar events are provided by many colleagues and higher education institutions.
It's Never Too Late
Have you been keeping an eye on the Dota 2 live score and think you can do better? Just because you're a little long in the tooth doesn't mean you can't consider making gaming your career. While most esports players have been gaming since their formative years, others are late starters. Some games like League of Legends and Counter-Strike have been dominating professional esports for years, while others are relatively new additions. While titles like Fortnite and Rocket League have led to an influx of younger players on the pro circuit, there have also been plenty of older gamers who've made the switch.
If you are a late arrival to the world of video games, you need to think about the harsh reality of professional gaming. Take a look at the current rosters of your favorite teams. Chances are, they're massively different than how they appeared only a few years ago. Sometimes, this is simply a case of fresh signings and reshuffles. However, early retirement isn't uncommon for professional gamers. By the age of 30, most players have moved on from top-tier competition and switched to coaching or streaming.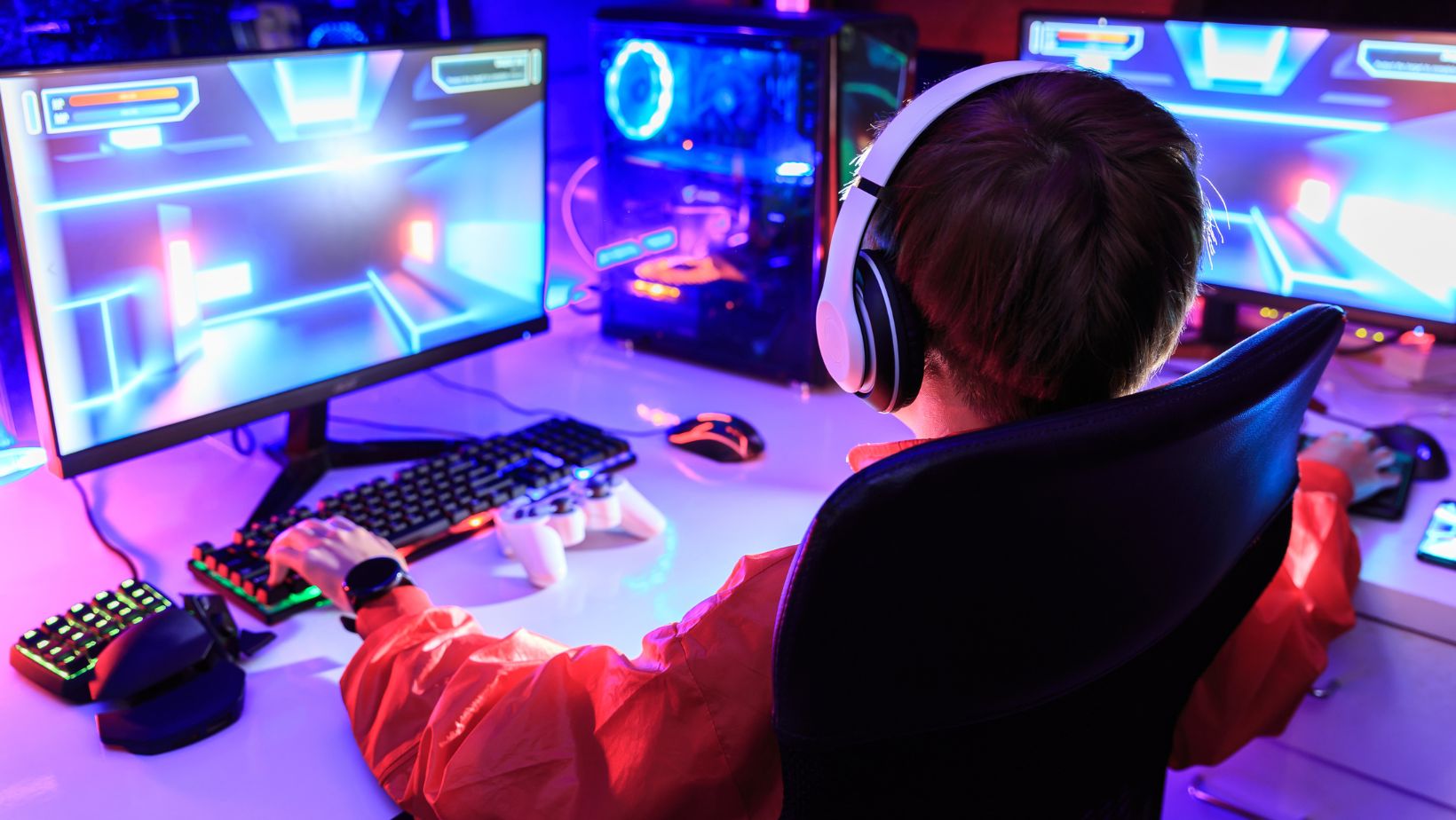 There are, of course exceptions to the rule, but you'll struggle to find many gamers playing professionally into their fourth decade. That's not to say older players aren't welcome. The so-called Silver Snipers made their debut at DreamHack 2017, demonstrating it's never too late to make waves in the world of esports.