The glittering landscape of online gambling is as inviting as it is bewildering. Among its most fascinating features are the bonuses on offer, a cornerstone of every online casino's allure. These promotions, though seemingly generous, are often shrouded in convoluted terms and conditions that make them a labyrinth for the uninitiated. As a seasoned Pino Casino Online player and analyst in the iGaming industry, I'll lift the veil on these intricacies, helping you navigate online casino offers with finesse.
Types of Casino Bonuses: Breaking Down the Variety
When you step into the virtual gaming arena, the selection of bonuses is nothing short of dazzling. However, understanding their basic types and attached conditions can bring you a step closer to optimizing your gambling returns.
Welcome Package: The hospitality of online casinos frequently begins with these bonuses. Usually, they are expressed as a percentage match of your first deposit, but not without a maximum limit.
No Deposit Bonuses: A gift without strings, these incentives allow you to play without a preliminary deposit. However, they typically carry high wagering requirements – the amount you must bet to unlock your winnings.
Reload Bonuses: To keep you engaged, casinos offer these offers on subsequent deposits after the initial one. They are frequently lower in value compared to welcome bonuses.
Loyalty Bonuses: Casinos reward regular players with loyalty benefits. These vary widely, from cashback offers to exclusive games, depending on the casino's policy.
The bonus types might seem similar, but each carries unique terms and conditions that make all the difference. The devil, as they say, is in the details.
Decoding Bonus Conditions: The Fine Print
Bonuses, like all good things in life, come with their own set of conditions. "Our research strongly suggested that the key to maximizing benefits lies in understanding these terms." The four crucial elements to consider are: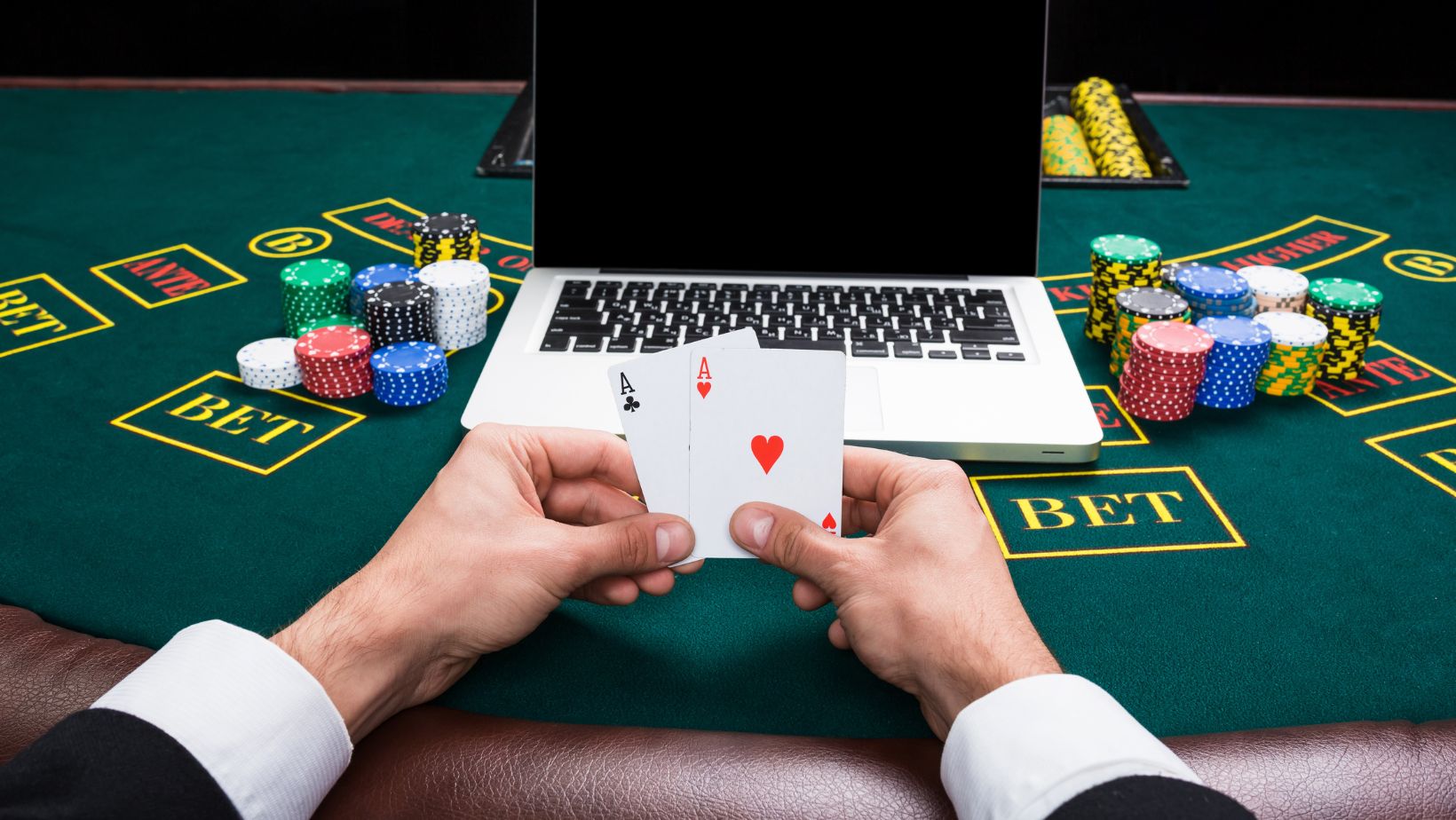 Wagering Requirements: The most critical condition tied to a bonus is its wagering requirement. This is the amount you need to bet before you can withdraw your bonus winnings. For instance, a $100 bonus with a 30x wagering requirement implies you need to bet $3000 before withdrawing any winnings.
Game Restrictions: Not all games contribute equally to the wagering requirements. Some games might be excluded entirely, while others may only contribute a fraction towards the wagering requirement.
Time Limits: Bonuses often have a time limit within which the wagering requirements need to be met. Failing to do so could result in forfeiting the bonus and its winnings.
Maximum Win Cap: Some promotions may limit the maximum amount you can win from a reward, capping your potential returns.
Understanding these conditions can help you choose incentives wisely and improve your winning chances.
The Art of Maximizing Bonuses: Strategic Play
Having unraveled the nuances of bonuses and their conditions, the next step is to use this knowledge to maximize your winnings. It involves carefully selecting your rewards considering factors such as your budget, gaming preferences, and risk appetite.
Firstly, always compare promotions. A larger bonus might seem attractive, but a smaller one with more favorable conditions could offer better value. If you're a low-budget player, consider bonuses with low wagering requirements or those that offer maximum win caps fitting your budget.
Furthermore, opt for games that contribute the most to the wagering requirements. High return-to-player (RTP) slots usually contribute 100%, making them a popular choice. If you're a fan of table games like Blackjack or Roulette, look for incentives where these games contribute significantly to the wagering requirements.
Leveraging Bonuses for Long-term Gains: Sustainability Matters
If you are in the game for long, bonuses can provide substantial, sustained returns if leveraged correctly. Consider the promotions as a tool to extend your gameplay rather than a guaranteed profit. With longer gameplay, you not only enhance your entertainment but also increase your chances of hitting a big win.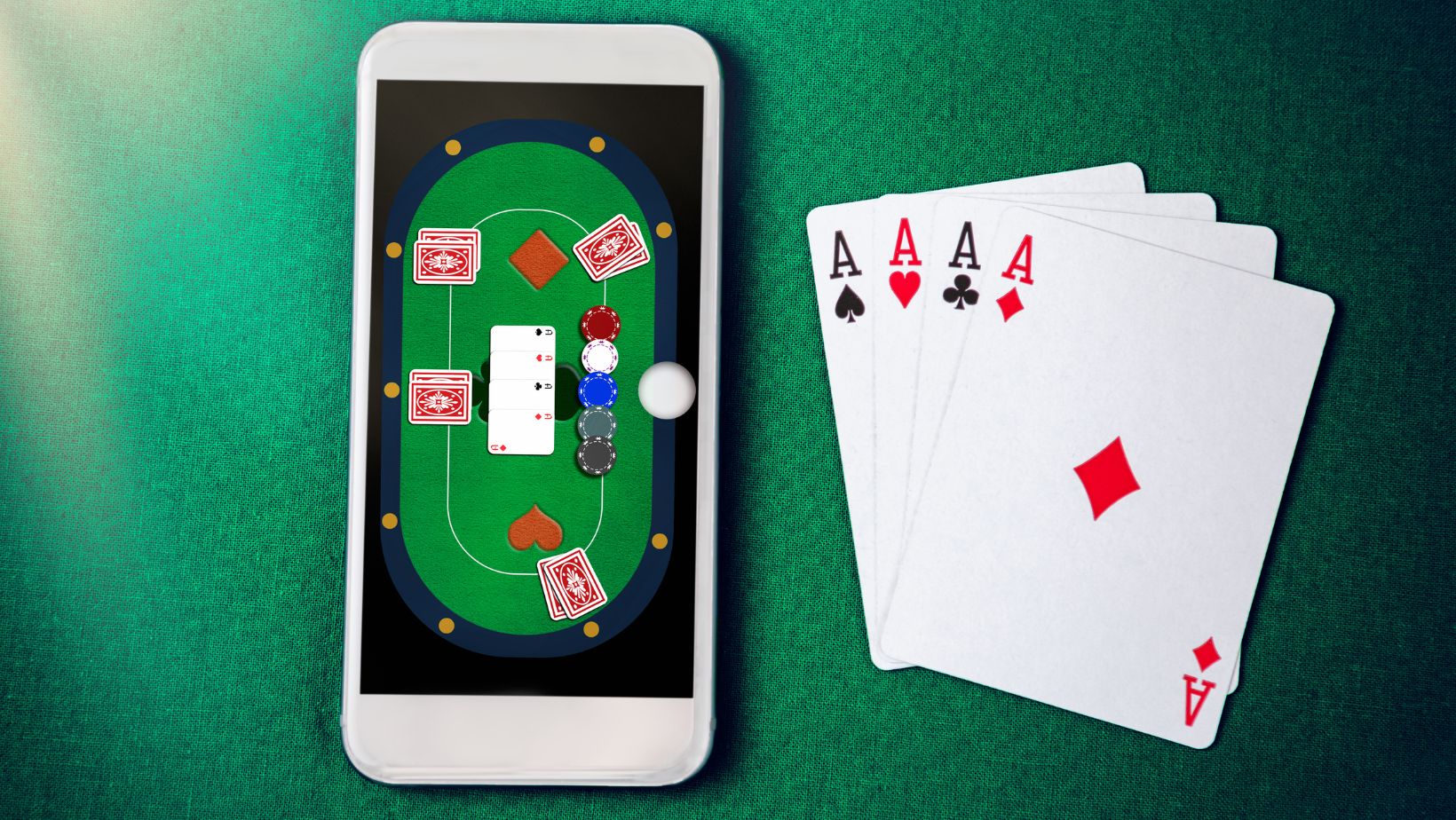 Moreover, loyalty bonuses and VIP programs can provide long-term value. Look for casinos that offer a well-structured loyalty program with transparent terms and frequent rewards.
Understanding and navigating the world of online casino offers can seem daunting, but with the right knowledge and strategic play, they can become a significant part of your online gambling experience. Remember, the key lies not just in playing but in playing smart.
Conclusion
Online 888 jackpot casino bonuses can be your best ally or worst enemy, depending entirely on how well you understand them. The key to unlocking their potential lies in understanding their terms and conditions, strategically choosing your rewards, and leveraging them for long-term gains. Keep these points in mind as you venture into the thrilling world of online gambling, and let the games begin!