Slots are more popular than other casino games because they are fun and easy to play with free slot game no deposit bonuses. Moreover, slots have life-changing jackpots to win.
In the early days, slot machines used to have mechanical reels. But now, most slots feature reels that display on video screens. Payments are through bills, tickets, and vouchers rather than coins, as was seen in past machines.
Slots also offer several denominations, the value of each credit played. Some machines will even allow gamers to choose the denomination they want.
Are you a first-time slot player? Below are tips on how to start betting on slots.
Choose Your Slot Machine Carefully
When you start playing, you must note that no two slots are the same. Slots games come with different themes, features, soundtracks, and symbols. They also have different Return to Player (RTP) percentages. It pays to choose a game with a high RTP percentage, so check for this value when choosing a slot to start playing.
Study the Pay Table
Each slot machine comes with its unique pay table. You can view all the symbols used in the game on the pay table and their worth. You can see which are more lucrative and which have a low value. The table will also indicate whether or not the game has scatters and wild symbols.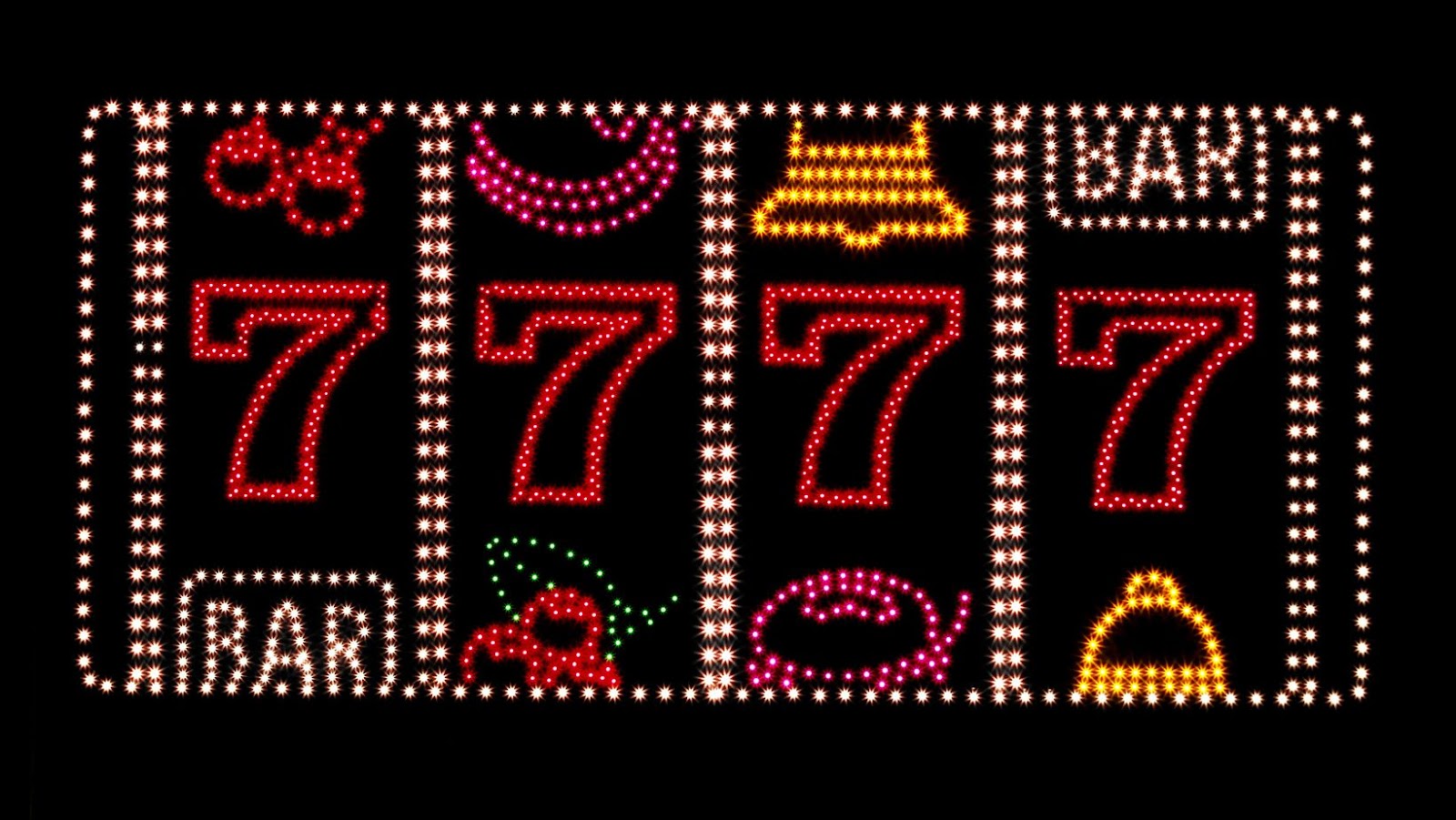 Start Playing Free Games
Before playing slots for real money, you can start by practising with free slot machines. Choose a slot with bonus rounds and get to sharpen your skills. Not only will you have fun, but you will also have the chance to understand the game and its secret quirks. As a general rule, never start playing slots with the idea that you will soon know how to win. Always start by playing free games to see how they work.
Go for Smaller Jackpots
While games with high progressive jackpots are enticing, your chances of winning one are not very favourable. You might spend vast amounts of cash chasing the jackpot and fail. Games with a minor jackpot tend to pay out more frequently. So, slots with smaller jackpots are ideal if you are after a win but not concerned about chasing the big buck.
Have a Gambling Budget and Stick to It
When gambling online, it is essential to set a budget before you can begin. Don't start spinning the reels until you have set the maximum amount you are prepared to spend. If you reach that sum, quit playing. Never bet money that you can't afford to lose.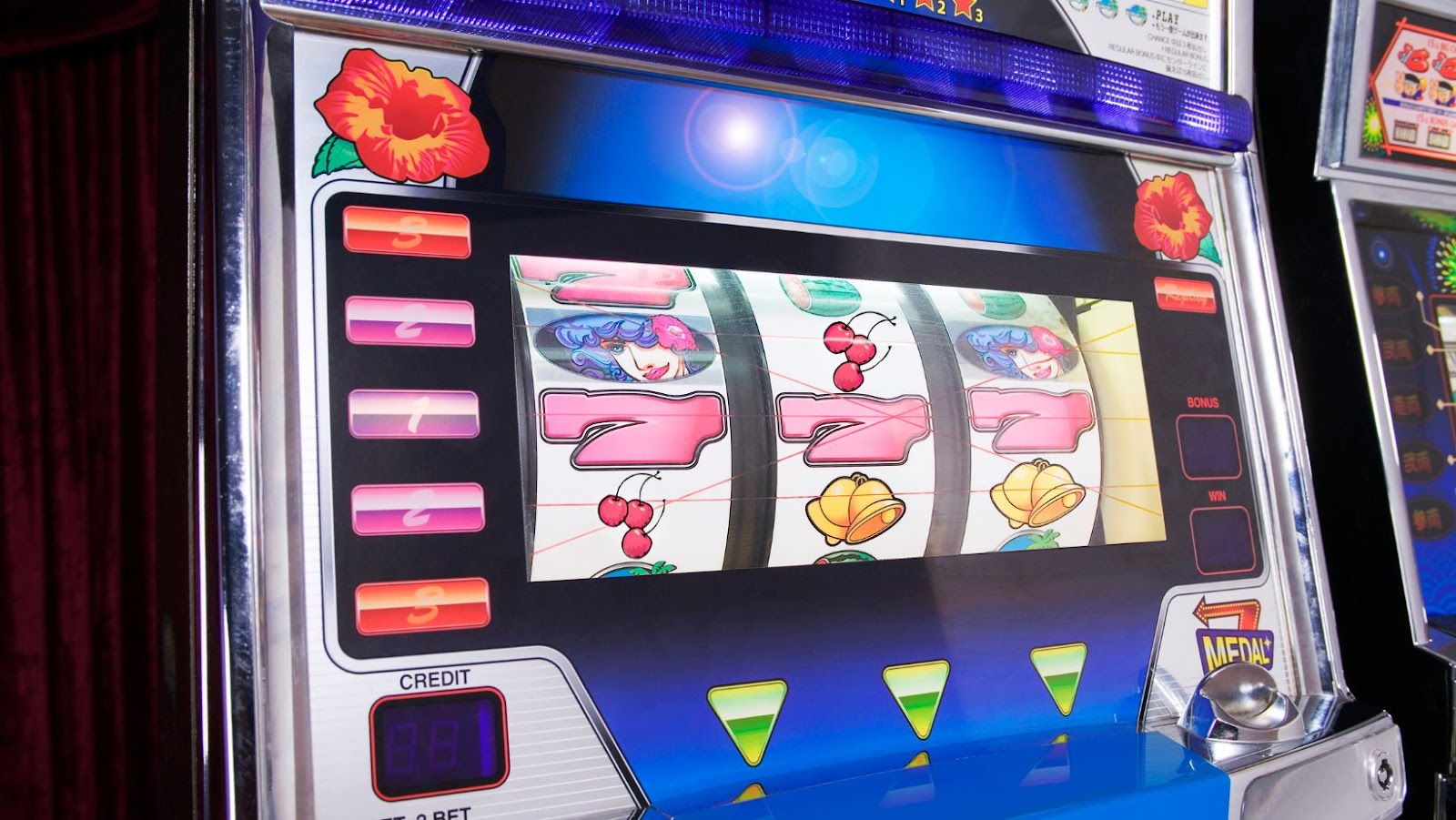 Know When to Stop
Slots, like other games, are supposed to be fun. Always play within your limits and avoid chasing your losses to break even, as this could result in more significant losses. If you scored some good wins, set a goal and call it a day once you reach the set limit. Stop when you realize that you are not enjoying your gaming sessions anymore.
There is much to slots than meets the eye like spiritual creatures osrs game. However, if you learn the ins and outs of playing these games, you can walk away with a hefty jackpot. But always remember to start by practising with free games, set a budget and know when to stop playing.