Are you curious about who is leading the crypto industry?
Binance, under the direction of billionaire Changpeng Zhao, has become one of the most influential players in the crypto world. This article will explore who Zhao is and how he has become the world's richest crypto billionaire. Read on to learn more!
Binance, led by the world's richest crypto billionaire, is taking a $200 million stake in Forbes
Binance is a cryptocurrency exchange founded in 2017 by Changpeng Zhao, a Chinese business tycoon. Binance is one of the world's leading digital asset trading platforms, having recently surpassed 3.2 million daily active users and experiencing market expansion across 130 countries and regions worldwide.
Changpeng Zhao, also known as CZ, is a crypto-industry veteran of immense stature. With an estimated net worth of over $2 billion, CZ is now considered to be the richest person in the crypto space and his rapidly growing company has become one of the most successful exchanges in terms of capitalization. His reputation for innovation has given him a high level of trust within the cryptocurrency industry.
Recently, Binance announced its plan to acquire a $200 million stake in Forbes Media LLC. This move serves to solidify its push into mainstream markets while showcasing their commitment to innovative growth and success globally.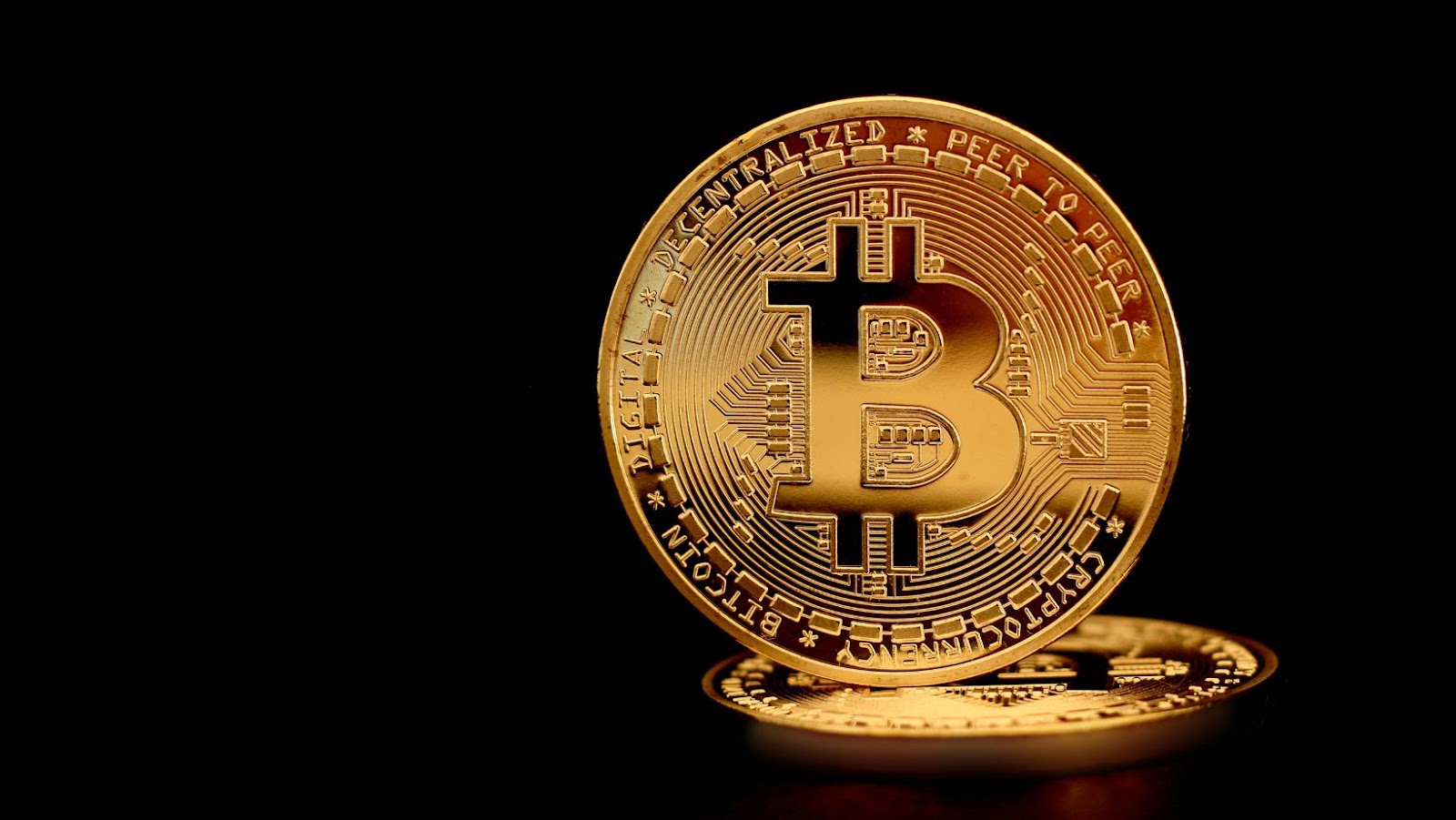 Binance's Journey to Becoming the Largest Crypto Exchange
Founded in 2017, Binance has become the leading cryptocurrency exchange with an estimated 24-hour trading volume of approximately USD 680 million. It has a remarkable array of features which allow its users to trade quickly and easily, including: real-time digital asset prices, margin trading, tools to optimize asset allocation and risk management, advanced order types and many more.
The exchange's success is largely credited to founder Changpeng Zhao (aka CZ). His vision drove Binance from a dream into the powerhouse we know today. Under CZ's leadership, Binance embarked on an ambitious expansion plan which included launching its decentralized exchange (DEX) and investing in blockchain projects.
Currently, it remains the largest crypto exchange by 24 hour trading volume and the most active one by number of users. For those looking to get involved with crypto trading, Binance provides an incredibly simple yet powerful platform that combines beginner-friendly user interface with advanced security measures. For experienced traders there is a wide variety of options such as margin trading, stop losses and more.
Binance recently announced it will be taking a $200 million stake in Forbes magazine through a Series C funding round, making CZ even wealthier as he becomes mogul of all moguls in the cryptocurrency world – making Forbes' list at record speed without any preamble or clues other than his remarkable achievement of rowing his ship in this recovering industry since 2017. This recent move will no doubt further enhance their already dominant position on global crypto markets which can be expected to be reflected in increased liquidity for assets traded on Binance's platforms worldwide.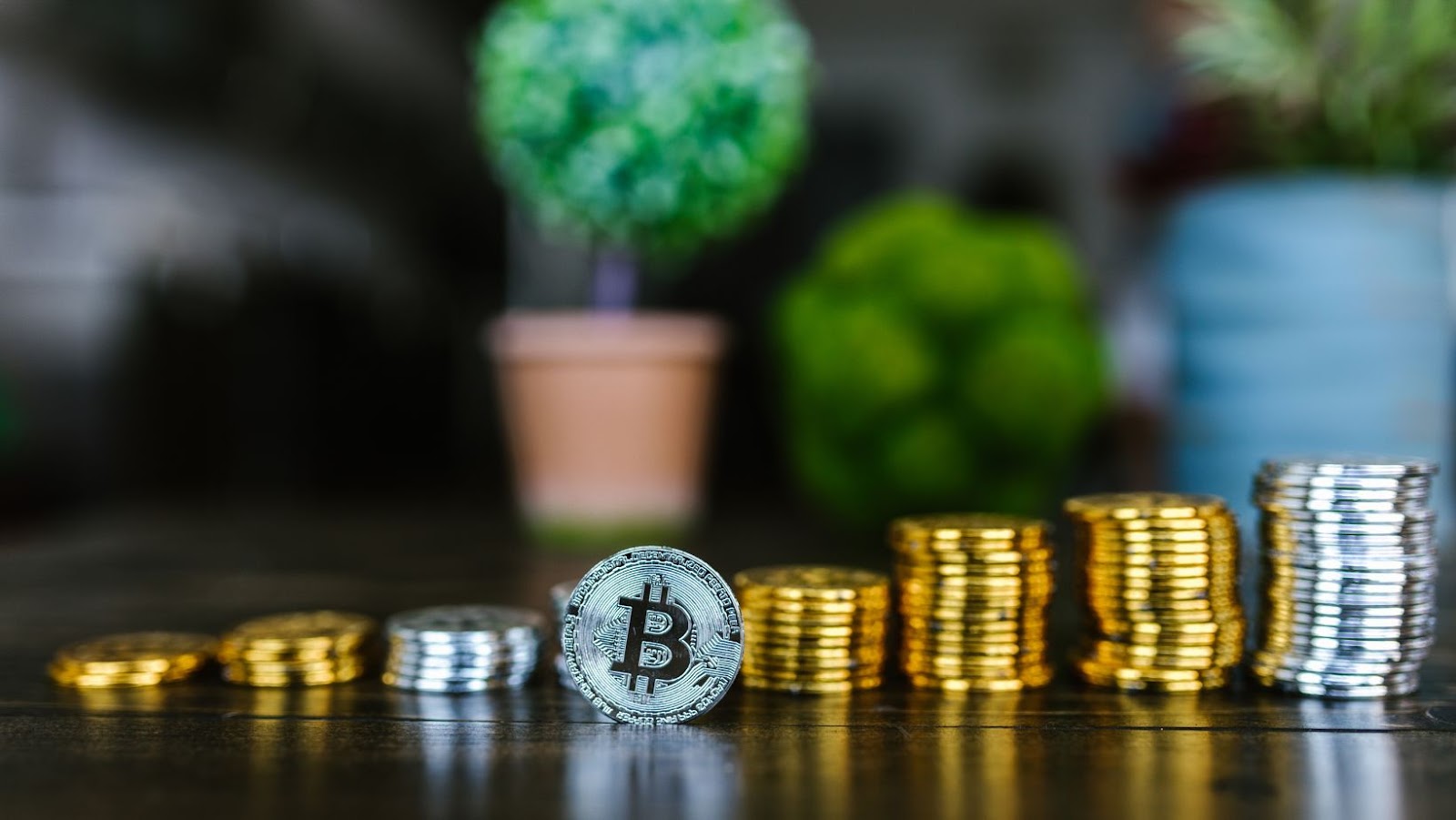 Changpeng Zhao's Role in Binance's Success
Changpeng Zhao, commonly known as CZ, has been the driving force behind Binance's success. As the world's richest crypto billionaire, CZ is not only fabulously wealthy but also a well-regarded figure in the crypto industry. He has been with Binance since 2017 and is widely credited as the primary architect of its growth and success.
CZ's role at Binance begins with his technical abilities. As a veteran in software engineering and development, his technical leadership has been an instrumental factor in building out the exchange from idea to market leader. Additionally, CZ is often praised for his communication skills; he has played a large part in publicizing Binance's successes and positioning it as a leader of cryptocurrency exchanges. This helps explain why their latest acquisition of Forbes so closely associated CZ himself with their investment decision.
Beyond simply leading the company on technical or PR initiatives, it is clear that CZ's wisdom permeates every part of Binance's operations — especially its commitment to offering a secure and user-friendly platform while maintaining strict regulatory compliance standards. His far-sighted vision, combined with dedicated execution across all fronts, has enabled Binance to become one of the most widely admired cryptocurrency exchanges available today.
Binance's Expansion into the DeFi Sector
Binance, one of the most popular and well-known cryptocurrency exchanges, is leading a charge into the Decentralized Finance (DeFi) sector with a series of strategic investments. Binance is led by billionaire Changpeng Zhao, now the richest person in the crypto industry.
Binance recently announced that it will invest $200 million into Forbes CryptoMarkets, an information platform for cryptocurrency investors.
The strategic partnership between Binance and Forbes CryptoMarkets will allow Binance to leverage its robust infrastructure and expansive user base to accelerate adoption of DeFi products and services throughout the crypto space. The announcement marks the largest investment ever made by Binance in any project outside of its exchange.
Binance has also acquired an undisclosed stake in DeFi-focused venture capital firm Routefire LLC, providing a direct link to investment opportunities in new and emerging projects across the blockchain ecosystem. This foray into DeFi comes as part of a broader effort from Changpeng
Zhao to consolidate power and gain influence over the entire crypto landscape.
Through these investments and partnerships, Binance is looking to play an increasingly influential role in shaping major developments in decentralized finance for years to come.
Binance's $200 Million Stake in Forbes
Binance, the world's leading cryptocurrency exchange, is making a major push in the traditional financial media and entertainment industries. Led by billionaire Changpeng Zhao, Binance has agreed to take an up to $200 million stake in Forbes Media.
The deal will grant Binance first access to Forbes' media resources and direct involvement in the company's strategic decisions. Changpeng Zhao reflects that through this partnership with
Forbes, Binance can further expand its foothold into traditional financial media channels and entertainment content for a massive global audience of 800 million people it will reach daily. In addition, Binance expects this move to enhance its long-term vision of revolutionizing the financial world with blockchain technology.
The investment also allows Forbes access to Binance's extensive network of institutional-level investors, customers and merchants which will help it leverage new business opportunities globally. With this deal, both companies hope to continue helping build a sustainable cryptocurrency industry for mainstream users internationally. As noted by Steve Forbes CEO & Chairman at Forbes "we look forward to working together with Binace as we enter this exciting new chapter".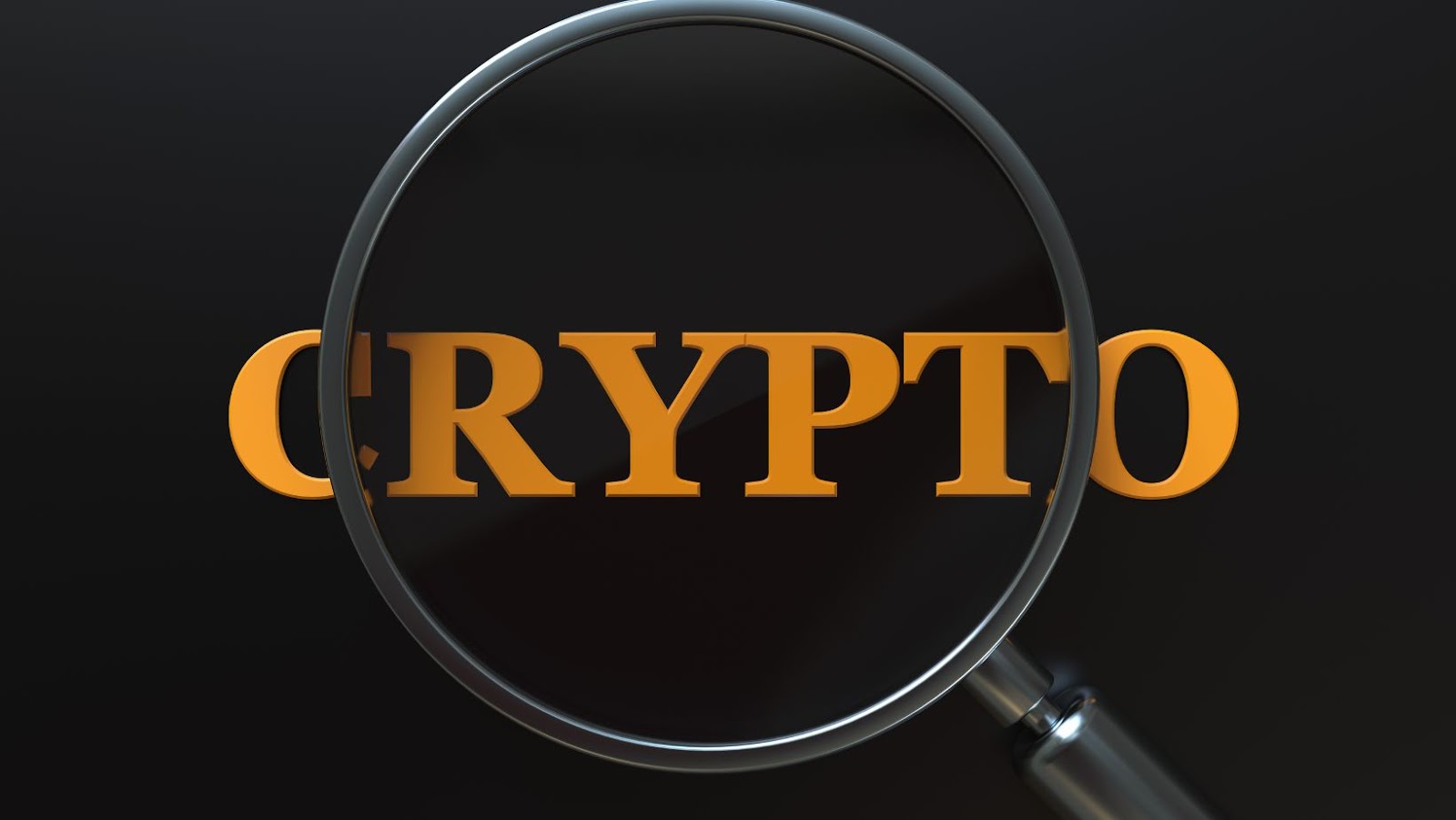 Binance's Impact on the Crypto Industry
Binance, a major global cryptocurrency exchange, is led by billionaire Changpeng Zhao, who is now the richest person in the crypto industry. Binance's recent move to take a $200 million stake in Forbes has had a major impact on the crypto industry. Its involvement has sparked optimism surrounding increased investor and institutional interest.
Backed by Wang Feng's blockchain-oriented Recon Group, Changpeng Zhao's company offers a full suite of services including digital asset trading, lending and margin trading services, decentralized finance solutions and more. With more than 4 million users in over 190 countries and regions across the globe, Binance has become one of the world's largest cryptocurrency exchanges.
In addition to its immediate impact on the crypto industry at large, Binance's investment into Forbes could potentially have long-term impacts on regulators who may begin to consider cryptocurrencies for investment diversification plans. The fact that a major cryptocurrency exchange is endorsing such an historic brand establishes credibility for digital assets as legitimate investments within mainstream institutions and demonstrates potential for further success within the field.
Moreover, due to Binance's significant user base influx throughout 2020 it can be speculated that an increased involvement of institutional investors could boost it beyond its current amount of returned profit (close to $800 million). This could result in even larger returns via increased user activity moving forward.
The Future of Binance and Changpeng Zhao
With the recent $200 million investment from Forbes, Binance, led by the world's richest crypto billionaire Changpeng Zhao (CZ), is positioned to not only strengthen their platform but also continue to expand their reach worldwide. As the industry's most powerful figure, CZ has become a major force for industry innovation.
As Binance continues to grow, CZ's vision for the future of cryptocurrency remains at the heart of their mission — to build a secure, reliable and accessible digital asset exchange platform. With its expansive market coverage, users can access over 100 tokens which are available in more than 30 countries and already used by millions of traders around the world.
To make digital assets more easily accessible to everyone, Binance is also offering users a fiat-to-crypto on/off ramp within its platform. With this feature, users will be able to buy and sell digital currencies with traditional payment methods such as debit cards and bank transfers. This feature further reinforces Binance's mission of putting customer experience first while creating a user friendly experience that empowers traders everywhere through increased liquidity and decreased volatility in the global market.
Finally, backed by one of the wealthiest people in crypto — CZ's entrepreneurial drive has enabled him to help set standards for crypto exchanges across the globe. In 2021, CZ's vision for Binance could prove transformational with his ambitious expansion plans likely leading them into unchartered territory across various markets — including Asia Pacific and Europe – as well as rapidly expanding services into various international financial ecosystems including DeFi projects and other initiatives like educational funds for helping talented new developers enter into blockchain technologies regardless of financial backgrounds or country limitations.
Conclusion
Overall, Binance, led by Changpeng Zhao, the world's richest crypto billionaire, has auctioned a $200 million stake in Forbes. This significant investment may introduce a new era of opportunity for the people of the crypto community and even stabilize an industry previously seen as uncertain.
With its clear agenda to promote digital assets into becoming an accessible asset for its users' portfolios, it will not stop until success is secured within the market investors used to be afraid to take part in. Thus, as time progresses and more investments are made into this sector of technology and financial knowledge, Binance will provide users with a safe haven for their assets.
tags = Binance, Forbes, crypto company, 200m spac q1 binance forbessoncnbc, binance spac q1 binance forbessoncnbc